LAST UPDATED Sep 13, 2021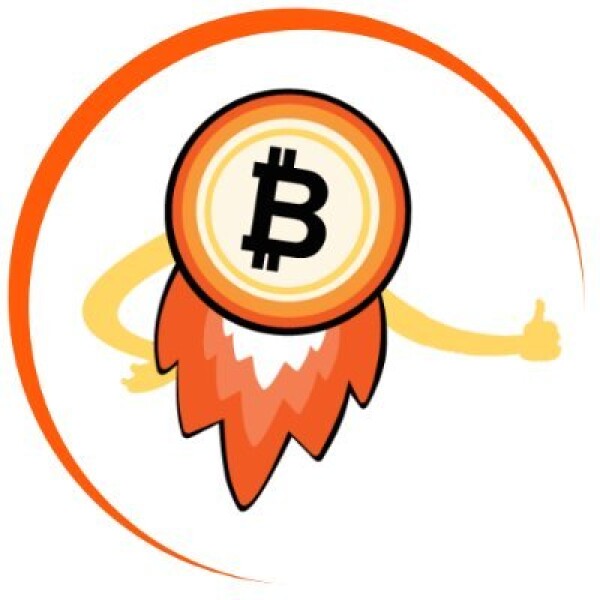 Bitdeal
Blockchain Development Company
Blockchain Development Company
Visit Website
Phone: +1(858)683-3692
Country: United States
City: San Diego
Address: W Bernardo Dr
$1,000 +

50 - 249

$25 - $49 / hr

Founded 2015
Bitdeal is a complete business solution for all kind of cryptocurrency startups, including exchange, mining and other verticals of blockchain industry. We develop software and have ready-made scripts to quickly make a website for cryptocurrency businesses.
Bitdeal Portfolio
Key clients: Our Key Clients are startups, Mid companies, and enterpries
Verification of Bitdeal
BUSINESS ENTITY NAME
Bitdeal
JURISDICTION OF FORMATION
Madurai, TN 625006 India
VERIFIED CLIENT REVIEWS
1
OVERALL REVIEW RATING
5.0
We strive to be accurate in everything. If you notice a mistake about your company bio or some mismatch in our catalog, please, let us know!
Check You Company Bio
Join Our Catalog