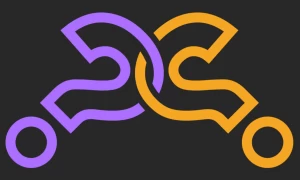 The following five methods will allow you to increase your backlink mass. We're talking about updating your old content, promoting posted articles, creating and developing a guest blogging strategy, and using different visuals in your design.
Over the past few years, search engine optimization (SEO) is becoming not only more crucial but also more complex. All online business owners have to adjust to the flow of the market as site ranking algorithms change.
Internet Market and SEO Strategy
Undoubtedly, the Internet is a huge market that evolves every year. Every time there will be another change in search engine algorithms, companies will have to come up with a new SEO strategy.
Let's focus on the key element, i.e. producing high-quality content for backlinks. SEO itself has its origins in the call for authoritative and relevant content. Content that website readers would love to share and refer to via posted links.
Online Trust Level
Trust can be measured in different ways on the Web. One of them is through backlinks or links from external domains. All of them connect the customer, the reader, and the site page that was considered authoritative and, therefore, "rewarded" with a link to an online resource.
Having gained such an audience, you, as a site administrator, would like the links placed to have a high link weight and reliability. Simply put, there's a definite need for your site to be referenced by influential "fancy" sites, with lots of incoming links. However, this will only be the case if you can provide high-quality content for your site readers.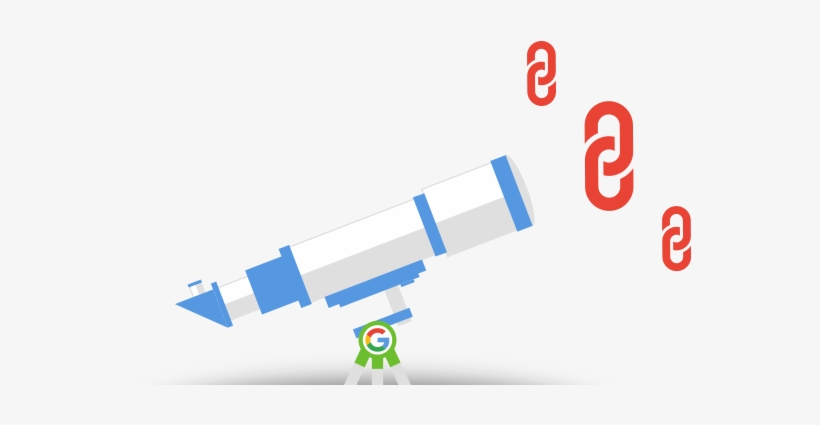 Five Ways to Create Backlink Mass with Content
Update/edit your existing website content;
Promote your existing content;
Create a guest blogging strategy;
Post detailed guides;
Use high-quality visuals.
1. Updating Your Old Content
There's a lot to say about using your existing content. When you update it, no matter if it's a blog post, landing page, or private content, you are letting search engines know that it's fresh. Copywriters spend hours and even days creating unique content, so why not give it a second (or third) chance?
If you have collected some information, there's always a good chance to improve it, update your branding, add internal links and more relevant sources, and make your old content better.
The Effectiveness of Internal Linking
Studies show that effective internal linking (connecting multiple pages on your domain via links) can increase your organic traffic by 40%.
HubSpot states that 76% of monthly blog views come from their older content + it also generates 92% of blog leads. Don't think that content loses its value as it gets outdated. On the contrary, it provides you with a perfect opportunity to:
Update information;
Increase traffic flow;
Improve visibility for search engines;
Get reliable backlinks.
Working with Old Content
It takes less time to update/edit your existing content than writing a new article from scratch and "reinventing the wheel." The content of the article remains valuable to both search engines and users. You can easily attract more readers and get more backlinks by making a few small changes to your old content.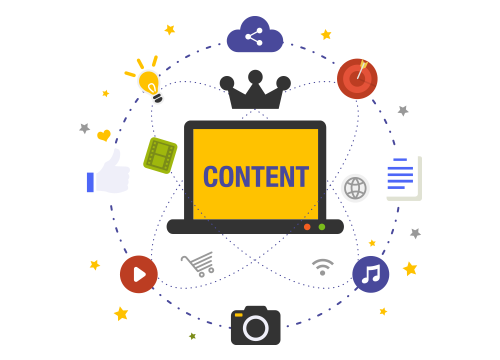 2. Promoting Your Existing Content
Promote what you create
Promote your blog posts, share them on social media, and do everything you can to increase their visibility.
Your content may be engaging and well-optimized, but if you're not putting enough effort to make users notice it, it will not bring any profit. You can find tons of different attractive content on the Web, but writing and posting something on your site is only the first step.
Don't waste your time spamming with your posts everywhere you can. Instead, think of a promotion strategy.
Your Target Audience
If your target audience (TA) mostly consists of middle-aged fellas, busy with fixing stuff all day, then Instagram or TikTok will probably not be the most suitable platforms to promote your content. LinkedIn and Facebook can still be good choices to find your target audience, though.
Banner Ads
To move forward, you can try banner advertising. Such ads will need to be properly optimized to appear on the right pages and "hit" your TA.
Content Promotion
What language do you use for promotion? How relevant is it to your TA and your intents? Think it all through and test in your content promotion. Don't forget about testing headlines, images, and post time, as well.
By promoting your content, you can attract new audiences, increase organic traffic, and increase page authority in your chosen niche.
3. Creating an Effective Guest Blogging Strategy
In some cases, you can pay a small amount for the opportunity to post as a guest blogger. In other cases, you can make a kind of exchange - a blog for a blog.
Backlink Sources
Start by making a full list of everyone you collaborate with or would like to collaborate with in the nearest future. A less relevant (but appropriate) backlink won't hurt your site in any way, as it won't have the same trust level. You can also try the staircase guest blogging strategy that implies a gradual website quality increase. Meaning those websites that you write for, of course.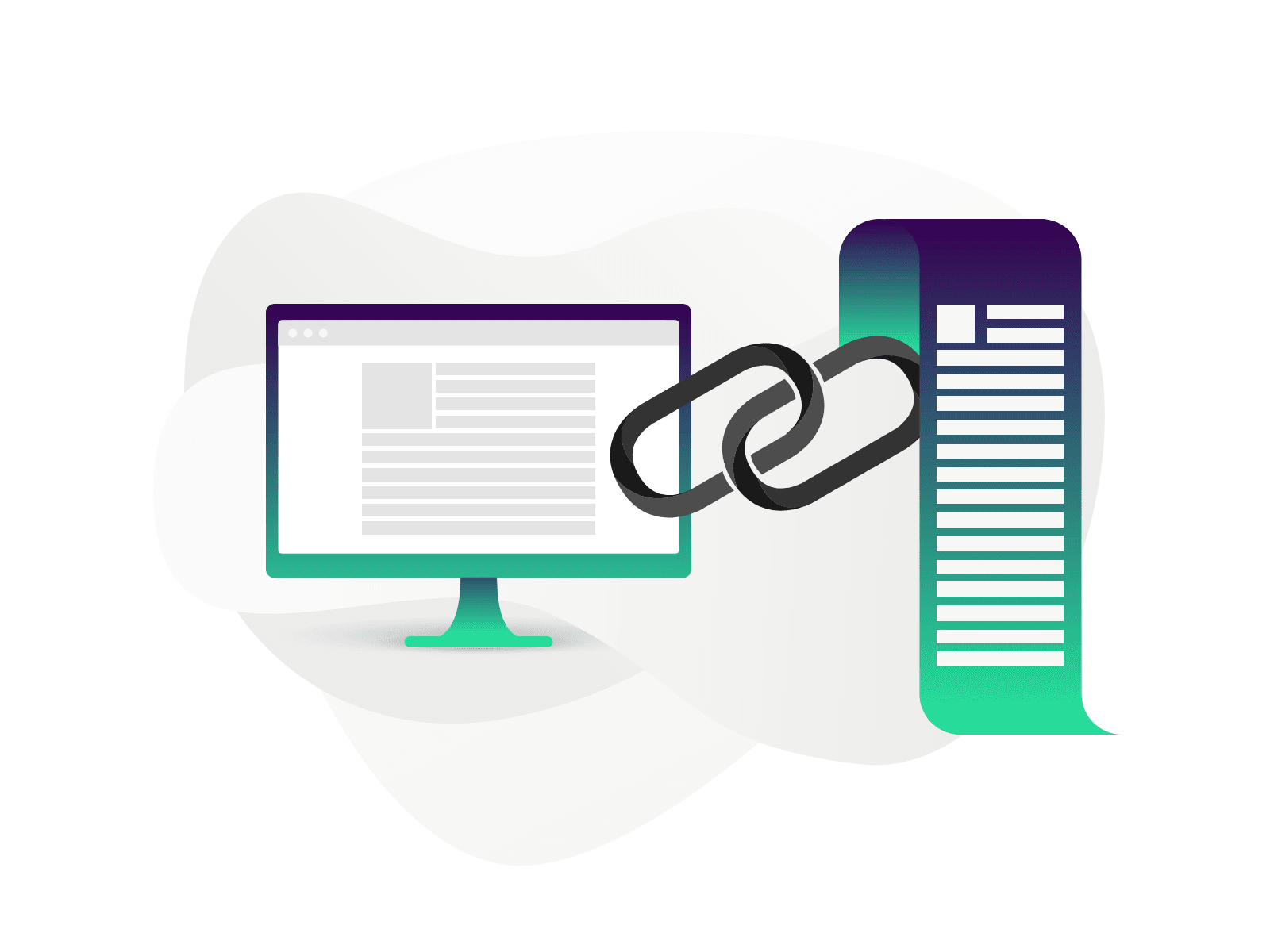 Backlinks for Sale
We would like to point this out immediately - do not buy backlinks. That way, Google may think you're a fraud and it will find out that you have used an appropriate service. The penalty will be severe, either for your site or your reputation in the eyes of the search engine.
Working with Donors
Once you have a list of your potential donors for your guest blog, you can start studying them. In case you can't find what you need, it's worth asking the administrator by email. You want to make sure they know you read their content and are willing to share a link with them. It's worth explaining exactly why you will be useful to them.
A good example of how you can reach out to a potential owner involves identifying yourself and creating an individual email that reaches out to your audience.
You need to provide enough reason to respond, without taking up too much of the recipient's time. The email should be succinct, brief, and immediately clearly explain the reason for contact.
4. Posting Guidance
Short Articles and Guides
A detailed guide on a topic is designed to be a source of information. Such an article can become valuable as a way of getting backlinks. After all, by revealing the topic, it also becomes a universal information source for potential users.
The purpose of such an article is to give the reader everything he/she needs in one place, i.e. all useful and relevant information.
Extensive Articles and Guides
Compared to shorter articles on a specific niche topic, in-depth guides cover topics like SEO as a whole. They are also much larger in volume. An extensive article will cover everything, from backlinks to on-page and off-page promotion techniques.
Due to the large amount of information contained in all-encompassing guides, it's quite easy for other authors to reference them to increase their credibility. Many copywriters also create specific blogs/articles and refer to detailed guidance. Alternatively, you can use this to your advantage by posting your own in-depth article.
5. Applying Visual Effects
Make your content more digestible, appealing, and shareable by mixing your text with images.
Our brain process visual data about 60,000 times faster than text. Thus, it has more benefits for readers. QuickSprout found that overall content gets 94% more views if relevant images are included. And more views mean more potential links.
Relevant Visuals
Stock or outdated images will not do - opt for relevant images. These can be graphs, charts, infographics, screenshots, or even homemade photos made via tools like Canva or Pablo to show data from a credible resource.
When adding such images, make sure you choose the right ones. The main task of an image is to reinforce the text content, not to distract. For example, you can focus on images that combine both relevant facts and attractive graphics.
Effective Images
An eye-catching and informative image will definitely draw the reader's attention. This results in an effective method of improving your content and getting more backlinks. By applying such visuals, readers are more likely to interact with your content.