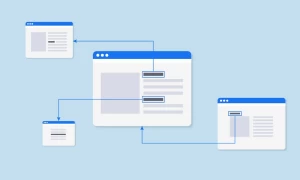 The Internet doesn't stop evolving for a second, which confirms the importance of getting information regarding the most current software development, social media, mobile, IoT, AR, and AI trends to implement your business plans online. This is especially true for SEO projects. There are many important factors that affect SEO ranking, and, one of them is the ability to properly handle backlinks to promote your project. So what are those backlinks?
Backlinks: What Are They?
Backlinks, AKA "external links," or "incoming links," are links that refer to the website's URL, which is used on different sites to transfer new potential users and improve that site's SEO rankings. Search engines rank sites by counting the number of external website links placed on them, directly considering the server reputation.
About Backlinks
The more popular the site (that will post your inbound link), the higher you can get in Google's SEO rankings. Backlinks are typically used to explain a term/event or as a used source. Thus, the user of your backlink increases its legitimacy and you, as an owner of the referred site, get promotion from the ranking systems. An increased ranking means improved visibility and more traffic.
2021 SEO Guide for Backlinks
In this guide, you will find useful information about the structure and types of inbound links. Additionally, you will also know how and why they are useful for your site. You can expect a list of SEO tools and information on what to look for when placing backlinks on your site. Get ready to discover proven and up-to-date methods to get incoming links and use them right!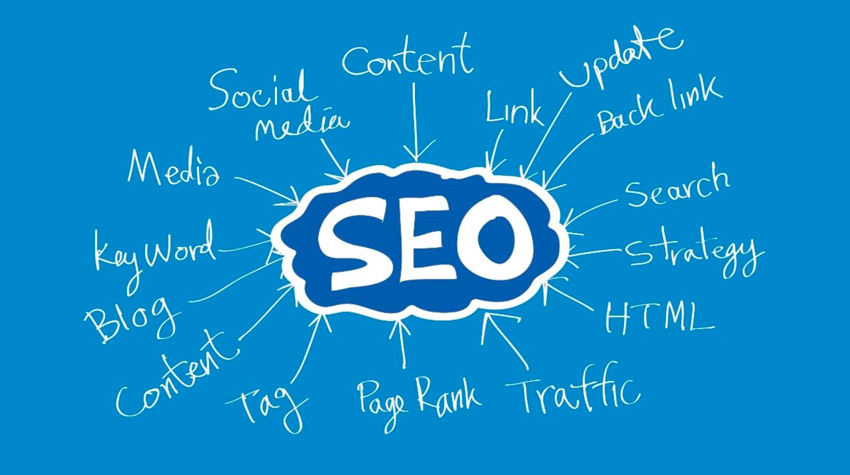 SEO Link Types
UGC links
User-generated content links or UGC links refer to content created directly by the audience of a certain business project. Such links are usually placed by users in various feedback forms, comments, reviews, and any other fields and content types produced by loyal consumers. This type of link with the "UGC" attribute lets search engines know that such content does not come from the webmaster but from customers of the brand. This link type has become very popular, mostly due to the fact that you can post them on social media.
Nofollow and Dofollow Links
"Dofollow" and "nofollow" are link attributes designed for search engine bots. They are used to provide valuable data about a certain web page: what to do with a particular link (or all links) on the server. More specifically, "nofollow" and "dofollow" tags act as a recommendation on whether it makes sense to follow the link provided. All external links that are not indexed as "dofollow," are automatically considered nofollow links. Such a system helps to greatly improve site search for the output.
About Nofollow Links The "nofollow" link tag means "unverified source," which may not bring any benefit, but rather the opposite. However, search engines consider such links a recommendation rather than a strict ban. Web pages "marked" as "nofollow" are considered untrustworthy and, therefore, not recommended.
About Dofollow Links
Search engine bots consider all backlinks to be "dofollow" by default unless another option is specified. This attribute means that the link is validated and recommended. Simply put, a dofollow link is a credible link that passes PageRank qualification and is a must for ranking up in Google.
PageRank (PR) is an algorithm used by Google Search to rank web pages in their search engine results.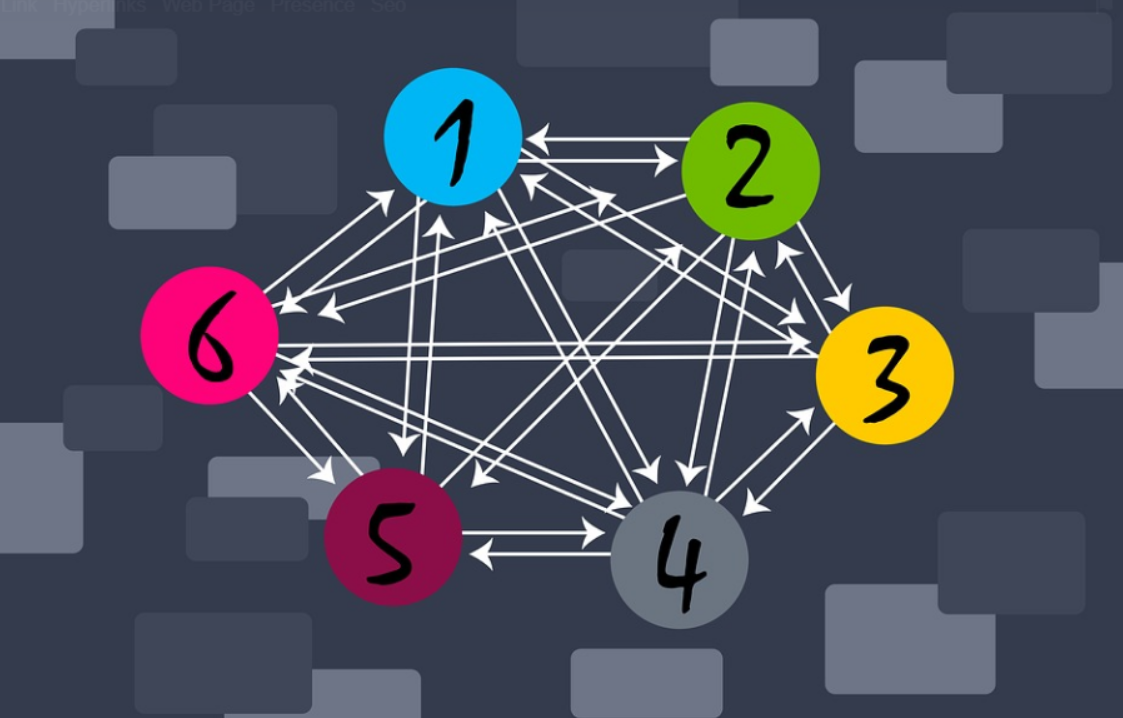 Promotional or Paid Links
Ad or paid links are used to promote your content and have the following attribute: rel = "sponsored". They are placed after signing a contract with a company or blogger willing to provide a product review of your business. Be careful, though, since paying money for posted links is a violation of Google's rules and can cause a negative impact on the page ranking systems. It's the rel = "sponsored" tag that prevents such links from negatively affecting your site.
Editorial Links
This is the type of backlinks that Google considers most authoritative and highly rated. The reasons for this are as follows: editorial link usage means that a webmaster or an author links to your content and trusts it enough to place a link on their site. Such links are used to increase readers' understanding and capabilities rather than to manipulate search algorithms and ranking systems.
Simple Links
Any link that refers to another web page or site is a backlink. The most favorable conditions for placing such inbound links are websites with high traffic and web pages with a high confidence level in Google.
Toxic Links
Toxic or "unnatural" links negatively affect rankings and credibility for SEO projects. In addition, such links can affect the rankings of your other already obtained resources. They exist solely to manipulate search engines and typically come from suspicious or low-quality sites.
How Do You Identify Potentially Toxic Links?
To identify potentially toxic links, you must pay close attention to site parameters such as:
Low-quality design;
Lack of popularity and traffic;
Insecurity;
Paid links without the nofollow attribute;Numerous posted external links from the same source.
You can also try using appropriate link management tools. There are paid website monitoring tools and services that can help analyze the placement of all backlinks leading to your pages. They will also help get data on their overall condition. Getting rid of toxic links with the help of such tools will be a no-brainer.
List of SEO Tools for Backlinks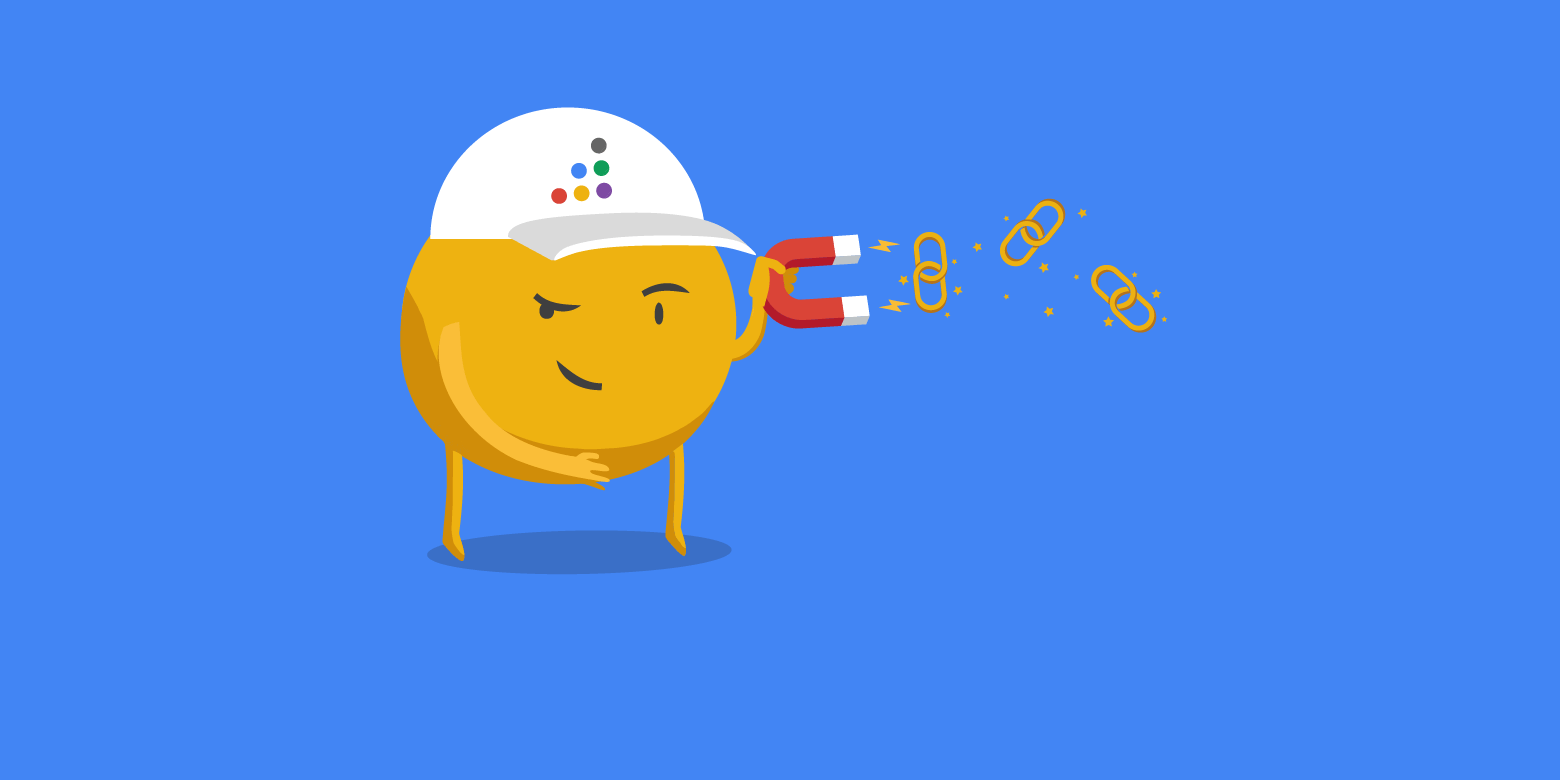 Popular SEO tools for backlink search, site ratings, and sending your backlink requests to companies:
PageRank;
Google PageSpeed Insights;
Google: Keyword Planner;
DYNO Mapper;
SEMrush;
Moz Link Explorer;
WooRank;
SEO Profiler.
SEO Links as a Key Ranking Factor
Using backlinks, or in other words, link mass, is an important and integral part of SEO, helping to get your site higher in search engine rankings and giving it some weight in the eyes of Google and its users.
In addition, backlinks help in the search for new pages to properly analyze and index them. In the end, SEO links can be a great tool to increase the authority of your brand and referral traffic.
Make Your Perfect Backlink Development Plan!