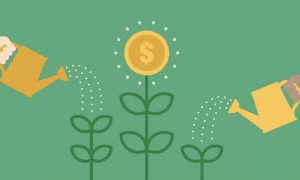 Covid-19 and Its Effects on Business
The coronavirus epidemic has affected all business companies in the global industry. Mankind is facing a new set of problems in the business sphere and conversion of needs in all areas of social life.
The shift in the orientation of consumer desires was a powerful blow to all existing companies. Brands rapidly began transitioning to the new operating environment so that the growing losses would affect their continued operations as little as possible. During the epidemic, virtually all offline activities became meaningless. And the marketing marketplace was no exception.
Shifting Priorities
Health and safety have become leading aspects for all mankind. Companies that don't focus on this topic have suffered tremendously and probably haven't recovered yet.
Big brands used to donate in the cultural and charitable spheres. Now, medical support investments and the urgent reorganization of companies to produce medical equipment have become urgent. All business structures are losing a huge amount of revenue every day, and business cost reduction has become a default condition. Against this background, a new problem arises - the temptation to limit or even stop the advertising and branding activities of their companies.
Stop Ad and Branding
The drastic drop in advertising revenues is one of the most significant problems at the moment. Even the largest companies reduce content production, let alone less successful enterprises. Many business structures simply do not see another way out, which is why they consider it the most reasonable business development strategy.
However, according to analysts world research company, Kantar Media, 75% of consumers want to be informed regarding the activities of companies. A survey was conducted among more than 30,000 people from all corners of the world. That's why the cessation of branding and advertising is more of a counterproductive idea than a real solution to business problems arising from the pandemic. And then another question arises: how do you successfully deal with rebranding and advertising policy without putting your business at risk of closure?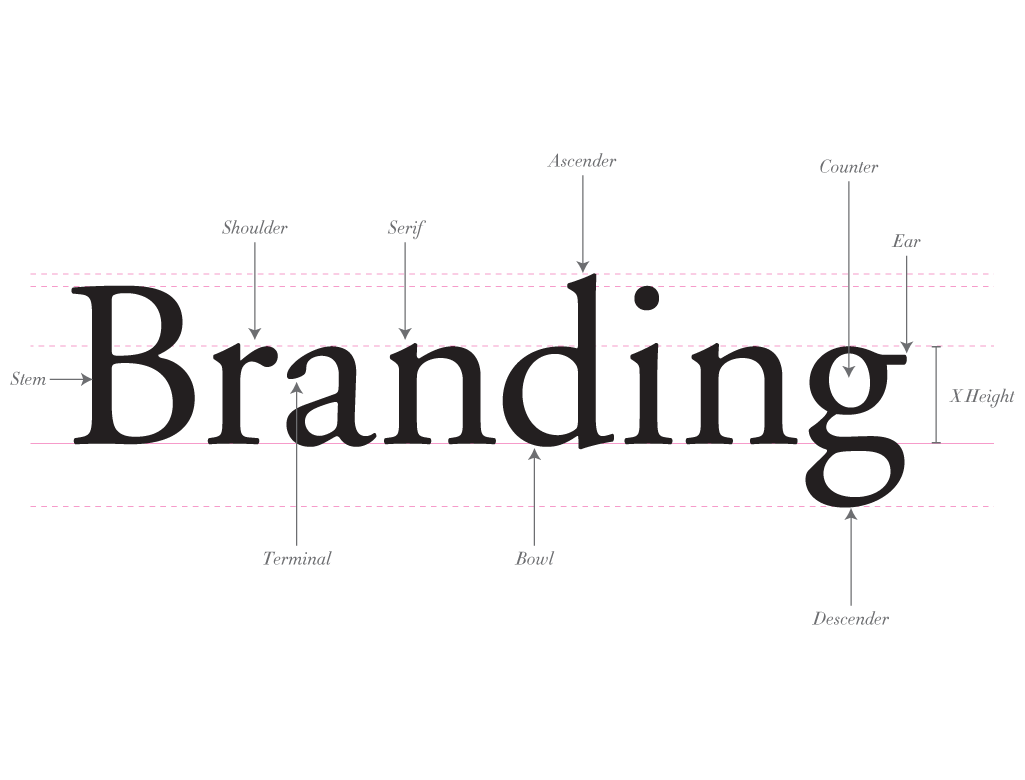 Tips: How to Keep the Balance by Using Branding and Advertising
External factors affect business in a quite striking way. They cannot be influenced, they cannot be delayed, and you simply can't control them. As a business owner, you can only accept and engage in business structure adaptation for its further development in the new environment. The choice at this stage will have a significant impact on you, as an owner, your company, your reputation, and the image of your brand. That's why we have made a list of business tips on how a business can survive during and after the coronavirus.
New Environment Transparency
Due to the pandemic, companies have had to urgently reorganize their businesses under new conditions and operation modes. Almost all businesses have switched to online production. Adaptation in each structure was different: virtual product exhibitions, new digital services, educational and informational online conferences, home deliveries, etc.
Each company copes with the crisis in its own way. And using advertising campaigns is the best business solution to inform your customers about new opportunities and changes.
Increasing Your Audience
Use the services of professional companies to increase potential customers. There are quite a few great agencies that can help you with this. Their functions allow you to choose the desired target audience according to certain criteria - age, location, interests, education, etc. The search focus can be diverse - it all depends on which customers fit your requirements. In addition, you will pay only for those actions that you have agreed upon in the contract. For example, clicking on the link, reading a post, opening a certain page, etc. Such a marketing strategy will save both money and time for your company.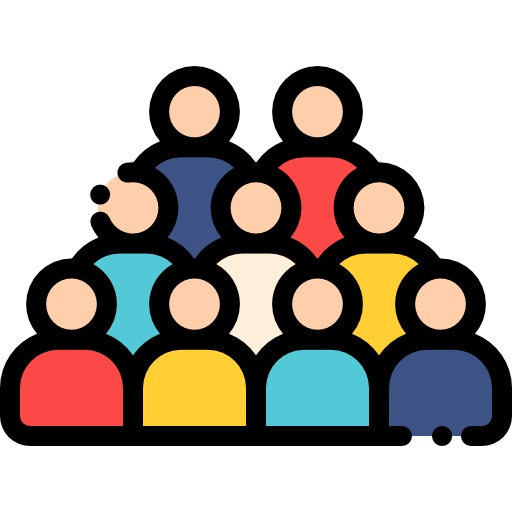 Human Value Support
Branding is a great solution to support your customers publicly and establish your reputation and brand loyalty. Using branding, you can resort to brand benefits. Thus, you can tell them how to better protect themselves and their loved ones, deal with emerging financial difficulties and psychological problems, etc. Give useful advice, use social and individual values - show that you care. Supporting your customers is first and foremost business support for You since your customers are an integral part of the brand community. If your company is engaged in CSR activities or supports modern medicine, tell them about it via your brand or advertising companies.
Media Choice
The problem of choosing media for advertising and branding has become incredibly urgent. In addition to the fact that media choice and its channels have always played one of the most decisive roles. Things have become even more complicated with the advent of pandemics and travel restrictions. Obviously, many businesses have chosen an ad strategy in the digital space and social media. This is due to the fact that it generates more revenue than the rest of marketing. But is it worth stopping there?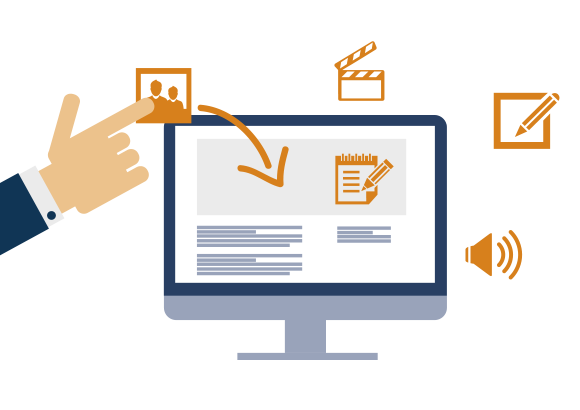 Traditional channels like magazines, newspapers, and television are firmly rooted in people's lives and have proven their effectiveness for decades. Since the pandemic has acutely affected media companies' revenue, there's a good chance of negotiating lower prices for attracting potential customers.
Order and Brand Strength
Branding uniqueness will help strengthen the connection between your business and its community. When many brands use the same techniques and deliver similar messages, the latter become forgettable for consumers. A great business company solution would be to create lasting feedback and a positive reaction to your brand right now when people need it. This will strengthen business positions and help build a strong and loyal bond with customers.
Marketing Policy
Your marketing strategy should also be flexible and adapted to the new environment. Developing an action plan that will help optimize losses and focus on current challenges is an effective business solution for companies of all types. Focus your efforts on those products and services that are most profitable in the short term. It's also worth considering new realities and communication strategies - maintain the trust of customers - do not spread panic - spread confidence in the future and peace of mind in the present.
Entrepreneurial Spirit
Now, at the time of a general business crisis, it's very important not to lose self-control but to maintain and cultivate a positive attitude. Only a collected and conscious approach to problem-solving will be truly effective. Believe in yourself and in your own strength.