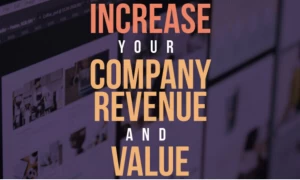 Today's customers require exceptional service. What modern business methods do you use to provide delightful customer service? If you're reading this article, you, at least, need some more of them, right? We have a few tips you might want to check. So let's get started!
Top 7 Ways to Make Your Customers Delighted through Quality Service
In today's market, offering high-quality goods at reasonable prices is not enough. Customers are willing to pay more for better customer service. More companies realize how profitable loyal customers are. We will talk about how you can delight your customers in the best way and which tools you should use for that.
Why Delighted Customers are So Important
Business owners are well aware of the fact that retaining existing customers is much cheaper than constantly looking for new ones. In fact, it costs 6-7 times more to find new customers! Plus, you can lose them really fast due to problems with your customer service.
To avoid this, you need to ensure a high level of customer experience (CX).
According to American Express research, about 86% of customers are willing to pay more for quality after-sales service. And that's extra profit without looking for new customers!
An interesting study was conducted by the Temkin Group. They found that a company that consistently earns $1 billion a year can make an additional $700 million over the next 3 years, provided it optimizes its ways to deliver delightful customer experience.
The chance of a purchase with a new customer is from 5% to 20%, in case of recurring purchases it rises to 60-70%. Moreover, a delighted customer becomes your voluntary free advertising agent that will recommend your company to friends and acquaintances. In order to get more customers delighted, it's important to learn and improve your CX strategy.
How You Can Build a Delightful Customer Experience
Below we have collected the main methods to improve your customer experience through partial automation, personalization, and other methods to increase your credibility.

1. Communicate Right
Different people prefer different communication options with salespeople and consultants. Some think it's best to communicate by phone since that's when you can explain this or that problem in as much detail as possible. Other people, on the contrary, try to avoid voice communication. Therefore, they turn to messengers, emails, social media, etc.
Your system should include as many modern means of communication as possible:
Phone;
Live chat;
Messengers;
Social media;
Clear feedback form;
Email correspondence;
Mobile apps, etc.
All communication options should be fixed in a shared ticketing system, and a response should be sent as soon as possible. People hate waiting and require a solution to their problems here and now.
2. Automate
Implement the right ticketing system for your business, it will help speed up the interaction between specialists and customers.
It's essential that all communication means are connected to the system. Then your company consultant will be able to send the description of a certain problem to an appropriate specialist immediately after making a call. Moreover, he/she will also see the client's data and history of previous requests. All this allows for a better understanding of the client and maximum accuracy in identifying the causes of any issues.
Similarly, with repeat purchases, you can study past orders and more effectively conduct presales or offer an appropriate service. In this way, you simultaneously increase your support team's productivity and introduce an improved customer experience.
3. Personalize
People like to feel their importance as your company customers. That's why it's essential that the ticketing is done in the following way:
When a request comes in through any of your communication channels, the system checks for a match with the existing customer base;
If such a client already exists, the consultant will see his/her card;
According to communication results, the card can be renewed: client contacts, interests, and needs are updated.
This kind of interaction with your customer database allows your employees to address customers by their names, anticipate some questions, based on information about previous purchases, and, if necessary, promptly redirect the ticket to the right specialist.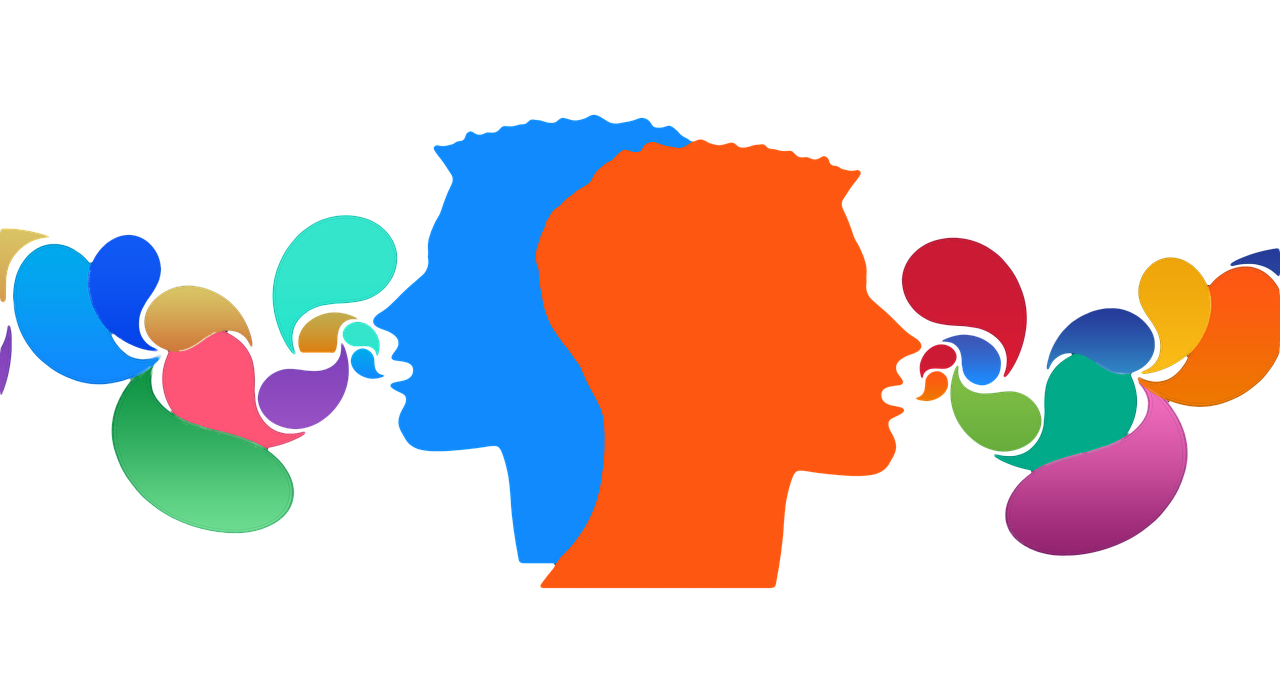 4. Provide Expert Support
Your customers want to be assisted by the right experts on their issues. So you should organize your ticketing system in such a way that requests are automatically distributed to the appropriate departments. Create a tagging system and use other methods to distribute requests.
If each request goes to the right specialist, it will create a delightful customer experience and significantly increase your credibility.
The same tools can be used to provide multi-linguality. Depending on the language of the request, the ticket is forwarded to the right consultant who will communicate with the client in his/her native language.
5. Be Fast
Real-world experience shows that "fast" does not necessarily mean "bad". Thus, customer experience of companies, which implemented automation and optimization of business processes, shows that it's quite possible to provide fast service without loss of quality.
After entering the system, client requests are automatically distributed among certain specialists. As a result, each employee is occupied with his/her own business, instead of wasting time on searching for appropriate requests.
Communication with an expert reduces the amount of time needed to find a solution to this or that client's problem.
If a problem requires the participation of a specialist, the latter will promptly (without manual data input) transmit that data to the right destination. Once the answer is received, the specialist will forward that data to the client.
Your main task as a business owner is to provide your employees with all the necessary tools for quick customer service. The higher the speed of solving the problem, the smaller the waiting list and less time spent.
6. Timely Request Status Information
If you want to delight your customers, you have to provide maximum attention to them. However, not every problem can be solved within a few minutes of a real-time consultation. In this case, you want to ensure that your customers understand that you care, and their problem is actually being handled. This is where you can use an automated customer notification system that will let your clients know about their ticket status changes.
Clients' requests traditionally undergo several stages. Below is an example of this sequence:
New;
Classified (passed the initial processing);
Submitted to Expert;
Accepted for work;
Requires Additional Info from the Client;
Completed.
Each status change can be accompanied by automatic notification of the client via email, SMS, or messengers.
7. Get Feedback
It's absolutely necessary to capture customer feedback to increase the efficiency of your work. Simply send short questionnaires via email or favorable messenger after each consultation or purchase. These actions can also be automated - you can send a message with a link to the questionnaire after closing the ticket.
Analyze customer experience, find "weak spots" in your work, and improve the quality of your work with customers.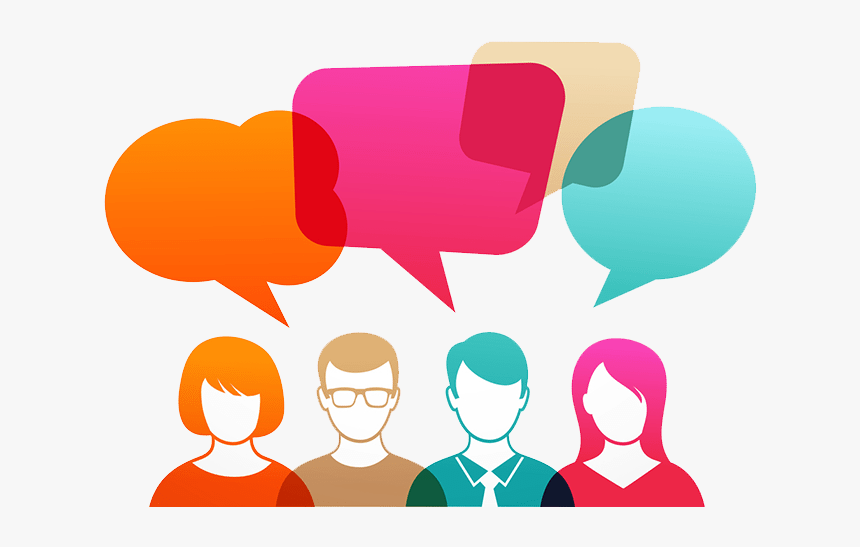 Conclusion
Today, there are various ways to build a delightful customer experience. In this article, we have described just a small part of possible solutions.
You want to study the experience of leading companies and your competitors, listen to and hear your customers. All in all, you should constantly focus on improving your services. This is how you will maintain your competitive advantage, increase revenue and customer loyalty.