Nowadays, most businesses can make their operations more environmentally friendly. In this article, we will talk about how the world's manufacturers can sustain themselves and afford environmental investments in digital technology.
About Digital Ecology
Everyone in our world is responsible for environmental preservation in one way or another. Global producers, all governments, and end-consumers are no exception. A survey published in Forbes magazine shows that nearly 95% of the executives have a strategic environmental plan: they make various donations, make ethical purchases, and sponsor recycling. This will ultimately change the world's environmental situation for the better.

Research Among UX/UI Companies.
Half of the respondents think they can and do change the environment for the better. Moreover, 88% of today's consumers believe that global manufacturers should help make the world a greener place. The desire to promote environmental trends is very high among consumers, and it's only going to get bigger and better. So why don't meet the natural needs of the end-user?
The Importance of Environmental Development
The world's manufacturers have to be involved in environmental development to save the planet and to help meet consumer needs. But how can they do this?
Standard Examples of The Environmental Aspects in Technologies
The first thing that comes to mind is that a global company can contribute to the environmental situation with a reduction of flights or with the regular shutdown of all devices in the workplace when the work is done. Another option is the use of digital documents instead of outdated paper ones. These days, digital companies make a major contribution to climate change on our planet as well.
Environmental Impact of Businesses
So how exactly can a normal digital company operating on the Internet prevent environmental contamination? You should understand that transition to digital technology doesn't immediately make your company "green" and no longer harmful to the environment.
Carbon Dioxide and Internet Resources
Most Internet users are not even aware of how much energy they consume while surfing the web. Back in 2010, Twitter's chief developer, Raffi Krikorian, made a detailed calculation showing that each tweet left at his service produces carbon dioxide generation of 0.02 grams. In a minute, it's as much as 7,000 grams, in an hour, it's 420,000, and in a day, you can generate 10,080,000 grams of carbon dioxide emission. Finally, the researcher determined that such calculations can be done for storing files in Google Drive cloud storage, for liking posts on Facebook, and for saving a song on Spotify.
Ecology and Companies: The Importance of Understanding the Situation
All the online services visited by millions of users every day have a significant impact on carbon dioxide emissions. In the age of global computerization, there are over 4 billion users of the Internet, and this number is increasing year by year. To store the data of all Internet users, we need hundreds of thousands, if not millions, of computer servers. To keep all of this working without interruptions and to make users feel comfortable, a great deal of power consumption is needed. And today, the main source of electricity is natural resources.
Internet Resources in Everyday Ecology
So the carbon dioxide (CO2) emissions generally produced by the Internet can only be compared to the aviation industry, which is recognized as one of the most environmentally polluting industries in the world.
4 Methods to Make a Better UX/UI Company
As a company owner, you are solely responsible for the sustainability of your business. To start making any emission reduction, you need to change the way you work. Next, we will discuss four ways how a digital company can reduce carbon dioxide emissions into the atmosphere:
Reducing the number of business trips and flights;
Making investments in "green" hosts;
Reducing and optimizing the amount of data used;
Use of environmental services.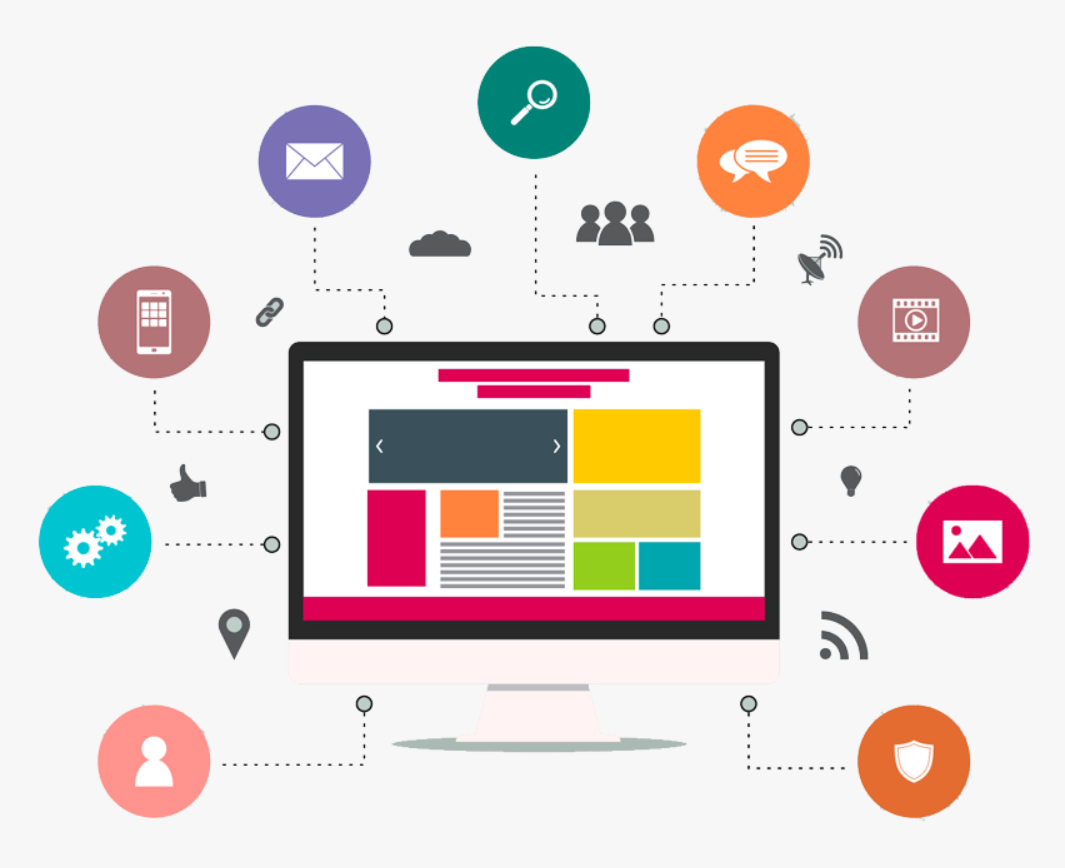 Method 1: Reducing the Number of Business Trips and Flights
Travel is the first thing to pay attention to as it's the biggest source of carbon dioxide emissions. Employees of transatlantic corporations, often travel around the world to visit corporate branches and pollute the environment. Trips directly to the customers and normal workdays when people drive to work in their vehicles also count.
The Need to Minimize the Use of Transportation
Naturally, some such trips are simply necessary, but still, the world's corporations can at least try to reduce the carbon footprint in the atmosphere by simply reducing unnecessary flights or trips.
Alternative Environmental Problem Solution
Instead of buying expensive tickets to the other end of the world to meet potential customers face-to-face, you can invest this money in different software and make remote work easier.
For example, the BeHappy company has always positioned itself on the market as a remote company, which is very environmentally profitable. Clients and the company's team are present all over the world, but to function and work cohesively, all communication takes place exclusively online, and only in exceptional cases, an employee can come to a potential client. All questions are resolved directly on the server, and only in exceptional cases, an employee can come to a potential client.
The Environmental Benefits of a Remote Digital Company
For example, nowadays, there are a large number of all kinds of services for remote work, which will allow you to keep in touch with clients without leaving your office. You can create a digital product design remotely and using special tools for that, for example, InVision. To conduct a remote software development project, you can use the well-known all over the world platform, Github. With remote working software, like video calls, you can conduct meetings using Skype, Google Chats, and Slack. They allow you to make group calls no matter where you are.
Method 2: Investing in "Green" Hosts
The Internet requires the use of natural resources for power. Nowadays, companies can make "green" host investments.
The Use of "Green" Hosts
Today, a lot of "green" hosting companies easily compete with the usual hosting ones, both in price and quality of services provided. So it's possible to find a company that will be fully consistent with the budget and, most importantly, the needs of the business.
Carbon Neutrality of a Company
According to the Sustainable Business Toolkit, green hosts acquire credits for renewable energy sources. Thus, it's possible to recover the company's energy consumption. Corporations that use this methodology are considered carbon-neutral companies.
Recommendation
If you consider green hosting investments and cloud services, you should analyze the market and find a profitable service to invest in. You will be able to find a solution that suits your company.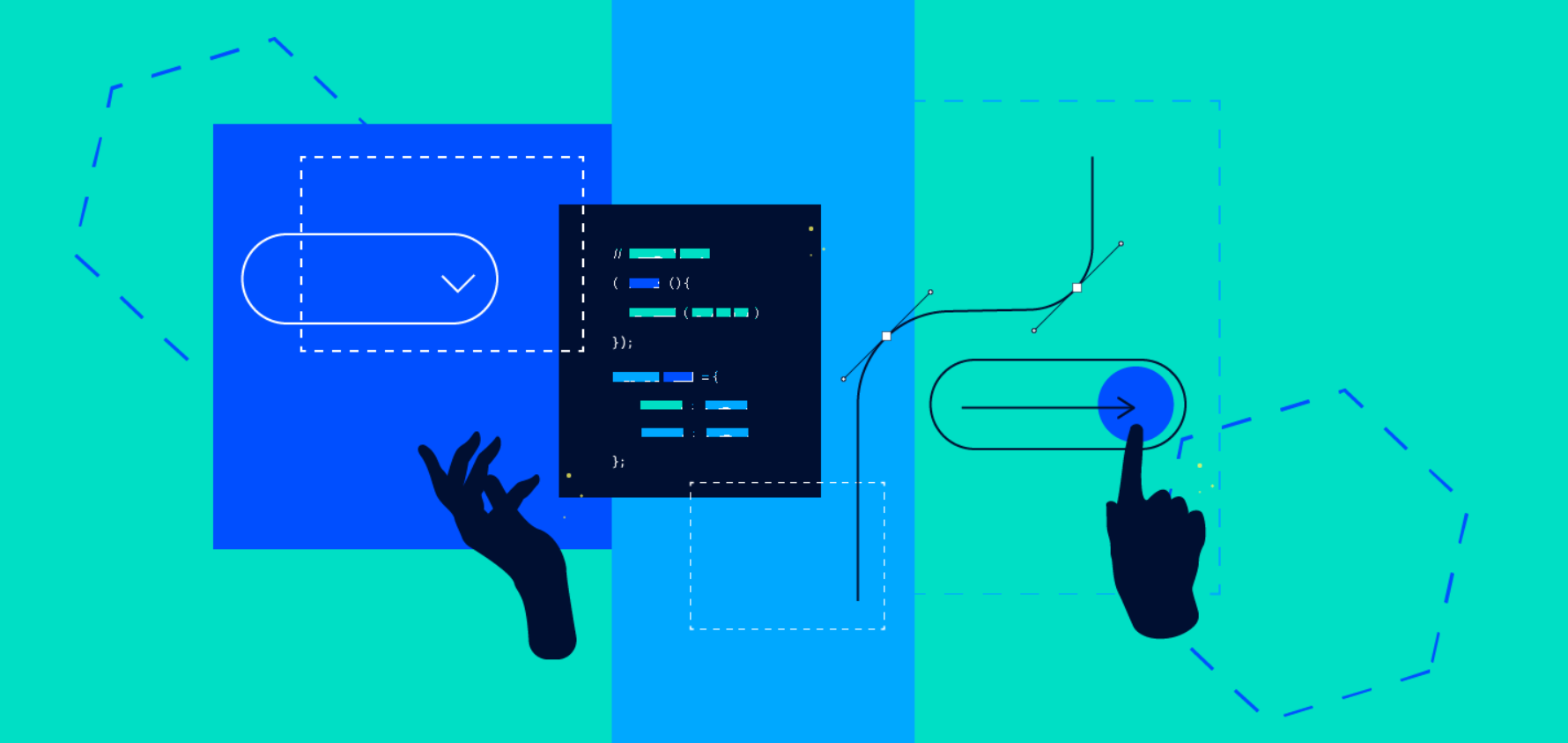 Method 3. Data Reduction on The Internet
There is another solution for green companies that can help reduce carbon dioxide emissions, and this is reducing the amount of data created online. When developing a client site or developing your own company, keep in mind that when you add complex functionality to a site or create a power-consuming app, you increase the amount of carbon dioxide emissions into the atmosphere.
Data Optimization Servers
Nowadays, you can find various platforms on the Internet which can help you avoid increasing the data on the Internet and can provide data optimization service for your company. So, not only will the data reduction decrease the amount of CO2 in the environment but it will also help make your website or application run faster and smoother.
Proper Interface
A well-designed user interface will also allow a reduction in data usage. When users on your site make fewer actions to get the desired result, they will accordingly use fewer data to be processed on your site.
Method 4: Follow the Example of Companies Providing Ecological Services
Many companies provide various cloud services that are more environmentally friendly than others. For example, an organization like Greenpeace measures the environmental cleanliness of your "clicks." In their most recent report, Vimeo received only a D grade for eco-friendliness, while a well-known service YouTube received the highest A grade. This is a good solution for environmental monitoring products and services in your business.
"Green" Development Is Everyone's Responsibility
A company can help its consumers by increasing their environmental awareness.
Consumers support businesses and companies that help make a choice in favor of environmentally friendly services and products. Most of the world's companies are already gradually shifting towards environmental technology, and all others should follow the trend. We can achieve it by reducing employee travel, investing in profitable eco-projects, and supporting their customers in every way possible.