21Twelve Interactive
Top Web & Mobile App Development Agency
4.9
Top Web & Mobile App Development Agency
4.9
Visit Website
21Twelve Interactive Overview
$1,000 +

50 - 249

$25 - $49 / hr

Founded 2017
21Twelve is a disruptive web & mobile app development company creating cutting edge apps to solve everyday problems, simplify frustrating activities, and bring endless enjoyment into the palm of your hand. We are premium provider of hi-tech web and mobile apps development solution and we are one of the emerging names in the market for Android, iPhone application development. We also work on core PHP, Joomla, WordPress and other open source customization and developments.
We design and develop services for customers of all sizes, specializing in creating stylish, modern websites, web services and online stores. Design is our art and our passion. Our goal is to create the best products with a pixel-perfect eye for detail and a high standard for aesthetic excellence. We learn and apply advanced technical skills with a creative imagination that has always allowed us to achieve outstanding results in app development. A leading mobile app development company can be very beneficial and plays an essential role in the success of your mobile application.
We recognise that every customer is unique, with their own individual needs and wants. We are dedicated to working with our customers to understand what's most important to them, and then working hard to provide a services. It is our versatility that allows us to deliver to such a wide range of customers around the world.
Services of 21Twelve Interactive
Portfolio of 21Twelve Interactive
Key clients: ZH, All Apps, Wide Eyed, Matrix Telematics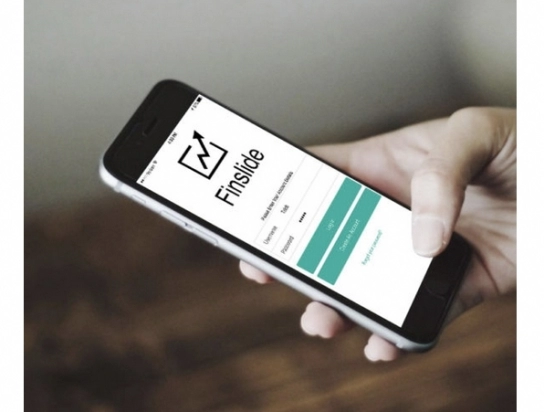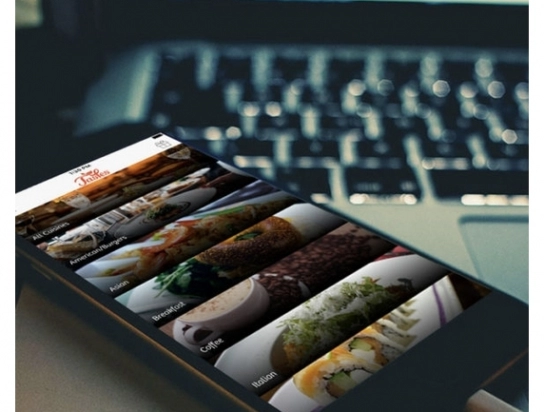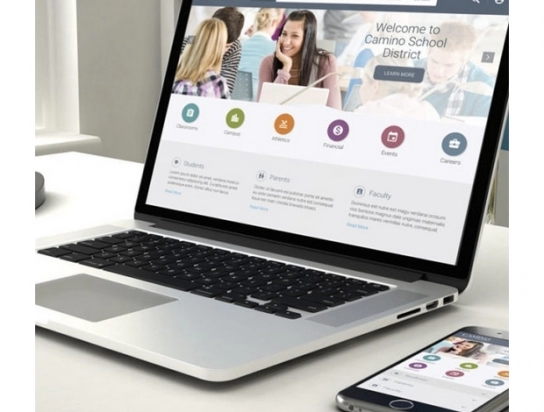 Verification of 21Twelve Interactive
Business Entity
BUSINESS ENTITY NAME
21Twelve Interactive
JURISDICTION OF FORMATION
B/1210, Empire Business Hub
Client Reviews
VERIFIED CLIENT REVIEWS
10
OVERALL REVIEW RATING
4.7

Check You Company Bio
We strive to be accurate in everything. If you notice a mistake about your company bio or some mismatch in our catalog, please, let us know! You can edit the bio yourself or write one from scratch!
Join Our Catalog