LAST UPDATED Sep 13, 2021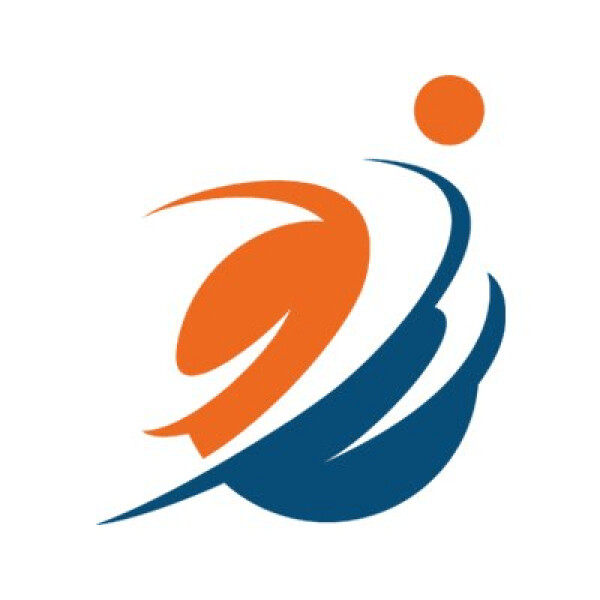 21Twelve
Top Web & Mobile App Development Agency
Top Web & Mobile App Development Agency
Visit Website
$1,000 +

50 - 249

$25 - $49 / hr

Founded 2017
21Twelve is a disruptive web & mobile app development company creating cutting edge apps to solve everyday problems, simplify frustrating activities, and bring endless enjoyment into the palm of your hand. We are premium provider of hi-tech web and mobile apps development solution and we are one of the emerging names in the market for Android, iPhone application development. We also work on core PHP, Joomla, WordPress and other open source customization and developments.
21Twelve Interactive Services
21Twelve Portfolio
Key clients: ZH, All Apps, Wide Eyed, Matrix Telematics
Verification of 21Twelve
BUSINESS ENTITY NAME
21Twelve Interactive
JURISDICTION OF FORMATION
B/1210, Empire Business Hub
VERIFIED CLIENT REVIEWS
10
OVERALL REVIEW RATING
4.7
We strive to be accurate in everything. If you notice a mistake about your company bio or some mismatch in our catalog, please, let us know!
Check You Company Bio
Join Our Catalog