LAST UPDATED Sep 13, 2021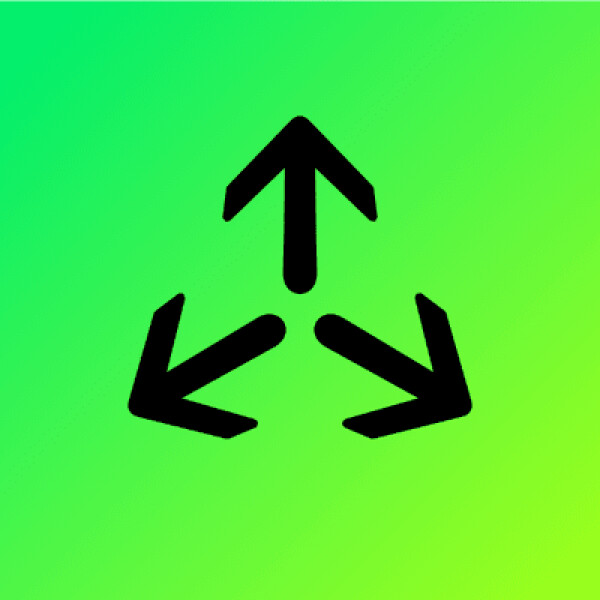 3 SIDED CUBE
Technology For Good - Global App Developer
Technology For Good - Global App Developer
Visit Website
$5,000 +

50 - 249

< $25 / hr

Founded 2009
We build digital platforms with global organisations and movements to make change happen. 3 Sided Cube champions and advocates all things tech for good.
3 SIDED CUBE Portfolio
Key clients: Technology For Good - Global App Developer
Verification of 3 SIDED CUBE
BUSINESS ENTITY NAME
3 SIDED CUBE
JURISDICTION OF FORMATION
Telephone House, 18 Christchurch Rd, Bournemouth
VERIFIED CLIENT REVIEWS
23
OVERALL REVIEW RATING
4.9
We strive to be accurate in everything. If you notice a mistake about your company bio or some mismatch in our catalog, please, let us know!
Check You Company Bio
Join Our Catalog