39 Celsius
More Leads, More Sales, Less Time
0.0
More Leads, More Sales, Less Time
0.0
Visit Website
39 Celsius Overview
$1,000 +

10 - 49

$50 - $99 / hr

Founded 2008
A full-service digital marketing agency with offices in Temecula just off of Temecula Pkwy and the 15 freeway. Specializing in Local SEO (search engine optimization), email marketing, social media marketing, content marketing, Google Ads, marketing automation, and reputation management. We serve clients nationwide and serve a wide range of industry verticals including professional services, law firms (personal injury), dentistry, medicine, hospitality, real estate, beauty services, and more.
Portfolio of 39 Celsius
Key clients: San Diego Personal Injury Attorneys, Deon Goldschmidt Attorneys, Riverside Injury Attorneys
39 Celsius Web Marketing Consulting - Case Study
Search Engine Optimization • On site optimization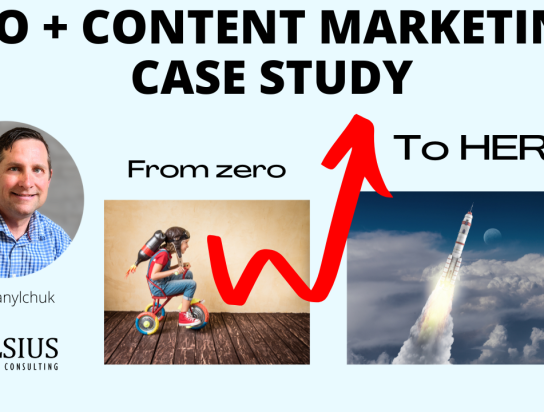 Verification of 39 Celsius
Client Reviews
VERIFIED CLIENT REVIEWS
0
OVERALL REVIEW RATING
0.0

Check You Company Bio
We strive to be accurate in everything. If you notice a mistake about your company bio or some mismatch in our catalog, please, let us know! You can edit the bio yourself or write one from scratch!
Join Our Catalog