LAST UPDATED Sep 13, 2021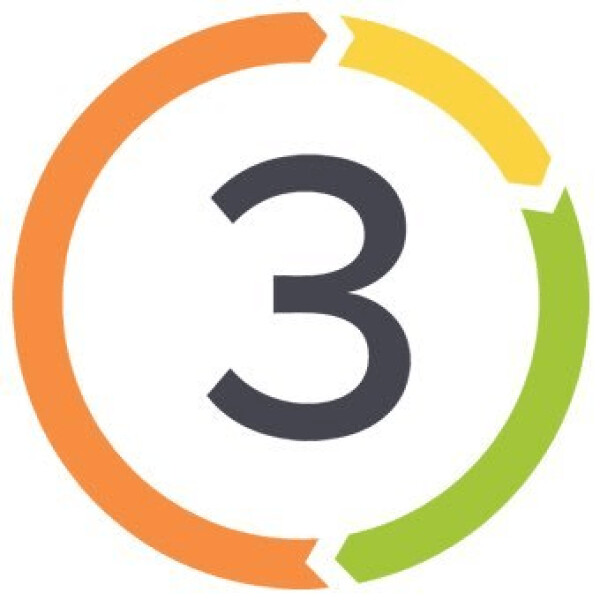 3Advance
The Rocketship for App Ideas
The Rocketship for App Ideas
Visit Website
$25,000 +

10 - 49

$100 - $149 / hr

Founded 2010
3Advance is a tight-knit development team that creates mobile apps and data-management applications in the cloud. We work with both startups and established business leaders aiming to disrupt their ecosystem.
3Advance Portfolio
Key clients: NPR, AARP, Special Olympics International, The Newseum, Octagon
We strive to be accurate in everything. If you notice a mistake about your company bio or some mismatch in our catalog, please, let us know!
Check You Company Bio
Join Our Catalog