LAST UPDATED Sep 13, 2021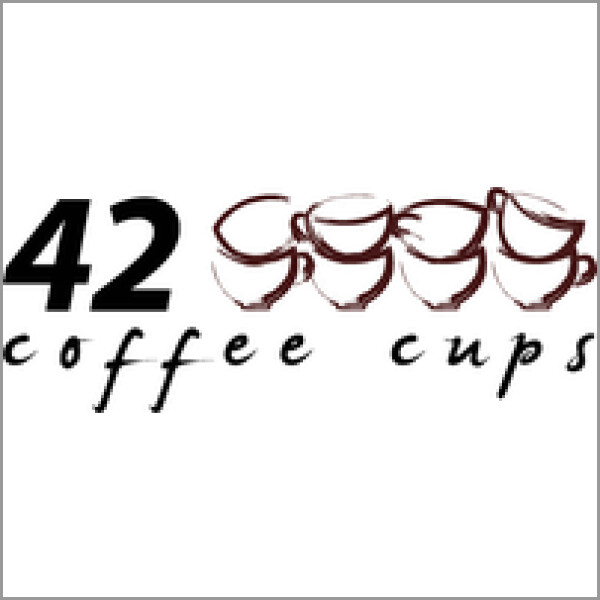 42 Coffee Cups
Your solution to web and mobile development
Your solution to web and mobile development
Visit Website
$10,000 +

10 - 49

$50 - $99 / hr

Founded 2007
42 Coffee Cups is a growing team of highly experienced Python/Django developers with over 15 years experience in web development and more than 9 years using Django, doing various projects over the US, Canada, Australia, UK & Europe.
42 Coffee Cups Portfolio
Key clients: UCSC, Source Forge, Advice Wallet, Pretty Green
We strive to be accurate in everything. If you notice a mistake about your company bio or some mismatch in our catalog, please, let us know!
Check You Company Bio
Join Our Catalog