LAST UPDATED Sep 13, 2021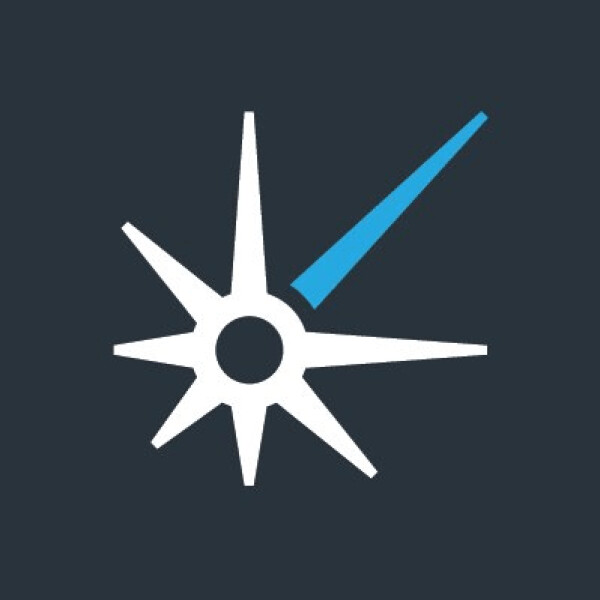 8th Light
Software is our craft
Software is our craft
Visit Website
$10,000 +

50 - 249

$150 - $199 / hr

Founded 2006
8th Light is a software consultancy that is passionate about building productive long-term partnerships with its clients, its employees, and the software community.
8th Light Portfolio
Key clients: Royal Academy of Arts AXUS Travel App Go Big Recruiting Law Vau
We strive to be accurate in everything. If you notice a mistake about your company bio or some mismatch in our catalog, please, let us know!
Check You Company Bio
Join Our Catalog