LAST UPDATED Sep 13, 2021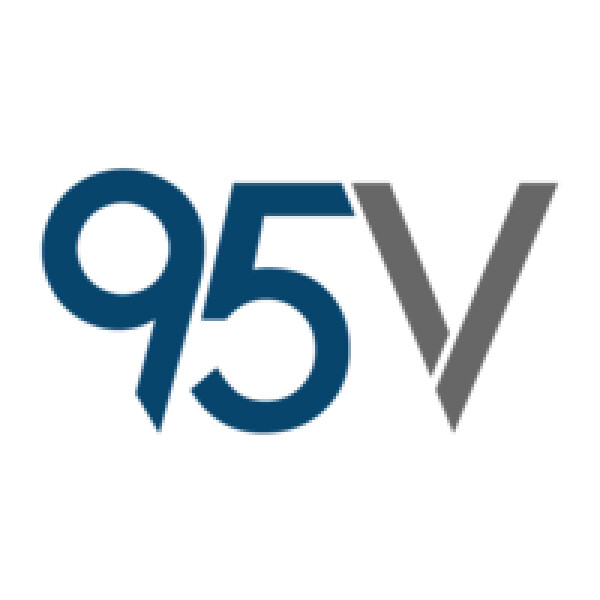 95Visual
Custom Web Application Development
Custom Web Application Development
Visit Website
$10,000 +

2 - 9

$100 - $149 / hr

Founded 2008
EST. In 2008, 95Visual is a Custom Tailored Web Application Dev firm located just outside of Los Angeles, CA. We are made up of hard working, dedicated and skilled professionals who create beautiful web applications and enjoy doing just that.
95Visual Portfolio
Key clients: RC Becker and Son, Creative Goal Department
We strive to be accurate in everything. If you notice a mistake about your company bio or some mismatch in our catalog, please, let us know!
Check You Company Bio
Join Our Catalog