LAST UPDATED Sep 13, 2021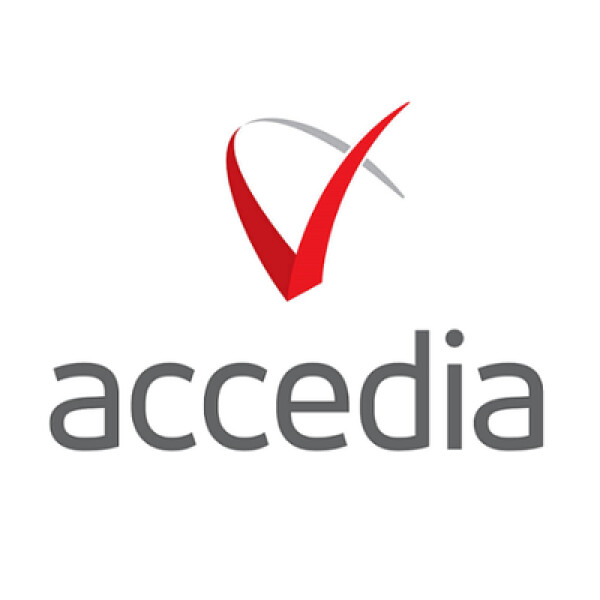 Accedia
Developing software innovations.
Developing software innovations.
Visit Website
$1,000 +

50 - 249

$50 - $99 / hr

Founded 2012
Accedia is a Professional IT Services company, specializing in technology consulting, software development outsourcing, as well as development of end-to-end IT solutions for both SMEs and large enterprises. With offices in Sofia, Bulgaria, Boston, MA and Palo Alto, CA, Accedia is one of the fastest growing technology companies in Central and Eastern Europe.
Accedia Portfolio
Key clients: Alexander Forbes, Bulstrad Vienna Insurance Group, Omni Capital
We strive to be accurate in everything. If you notice a mistake about your company bio or some mismatch in our catalog, please, let us know!
Check You Company Bio
Join Our Catalog