LAST UPDATED Sep 13, 2021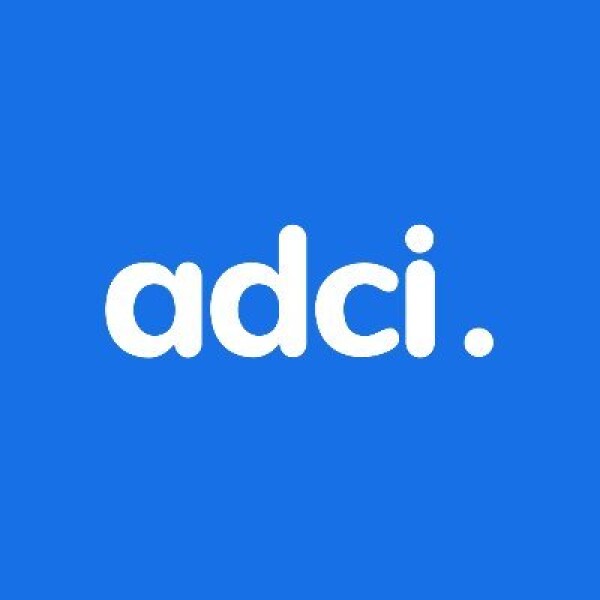 ADCI Solutions
Drupal & React.js development and maintenance
Drupal & React.js development and maintenance
Visit Website
$5,000 +

10 - 49

$25 - $49 / hr

Founded 2007
Our team is a featured Drupal service provider. We are an official Drupal Supporting partner since 2012. Our team became the first Russian Premium Supporting partner in 2013 as well. We've got the experience of working as designers for Barcelona DrupalCon 2015 and Dublin DrupalCon 2016. We keep progressing in order to come up with the best solutions for our clients.
ADCI Solutions Portfolio
Key clients: Max Planck Institute for the History of Science, Drupal Associat
We strive to be accurate in everything. If you notice a mistake about your company bio or some mismatch in our catalog, please, let us know!
Check You Company Bio
Join Our Catalog