LAST UPDATED Sep 13, 2021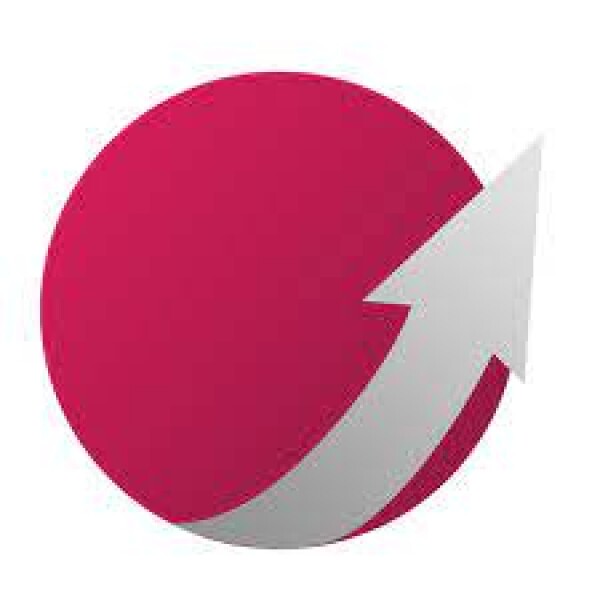 Admix Global
Editorial link building
Editorial link building
Visit Website
$5,000 +

10 - 49

$50 - $99 / hr

Founded 2016
Admix Global helps IT and SaaS companies significantly increase traffic from search engines by building editorial links from sites that don't sell links. Get links from corporate blogs of companies and world-famous SaaS.
Admix Global Portfolio
Key clients: CleverFiles, Boxmode
SEO Link building for IT & SaaS company
Digital Marketing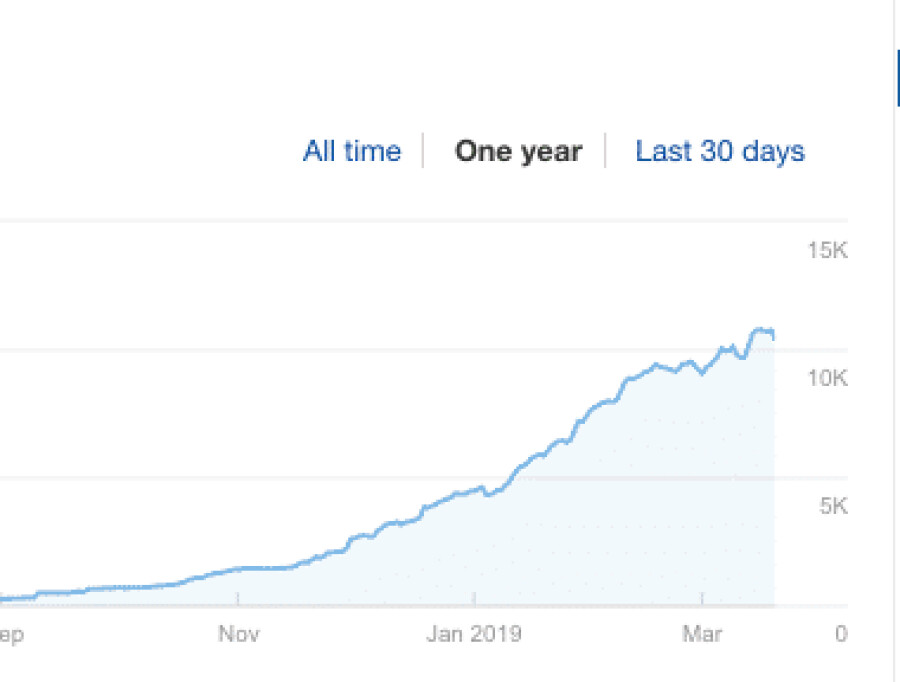 We strive to be accurate in everything. If you notice a mistake about your company bio or some mismatch in our catalog, please, let us know!
Check You Company Bio
Join Our Catalog