Ailoitte Technologies Private Limited
Mobile & Web App Development Company
0.0
Mobile & Web App Development Company
0.0
Visit Website
Ailoitte Overview
$5,000 +

50 - 249

< $25 / hr

Founded 2017
Ailoitte is one of the industry-leading mobile app development companies with more than 5+ years of experience. The company offers customized solutions to a wide range of clients, from huge corporations to small businesses, and individual projects. They provide mobile application development as well as software development employing cutting-edge technologies. Ailoitte is famous for its mobile app development - the team dives into the details of your specific requirement and devises a strategy that fits your timeline and budget. The company makes high-quality hybrid mobile apps for users on all platforms. This app development firm has completed over 150+ projects for clients across the globe.
Portfolio of Ailoitte
Key clients: DATAMATICS, apna, ascendum, assurecare
apna
Application Development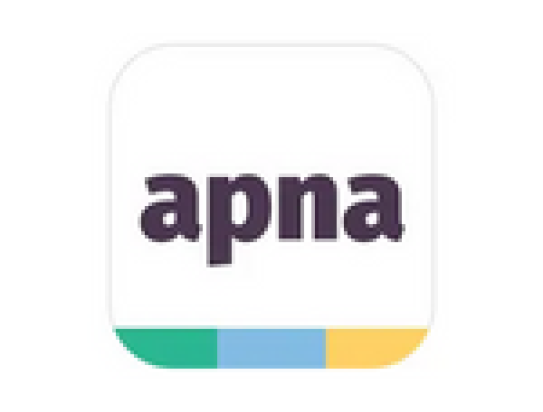 STARGAZE
Application Development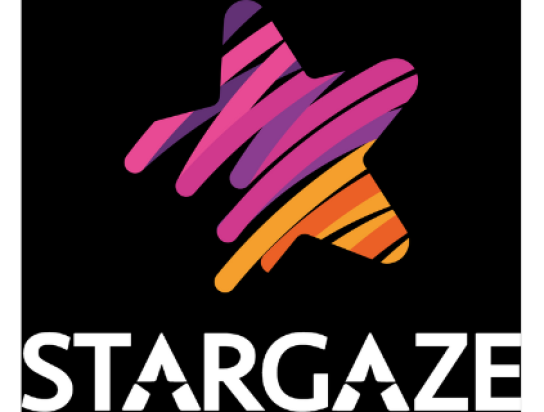 Seventy7
Application Development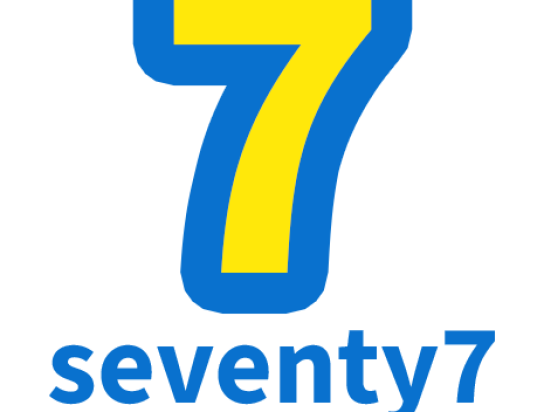 SupDup
Application Development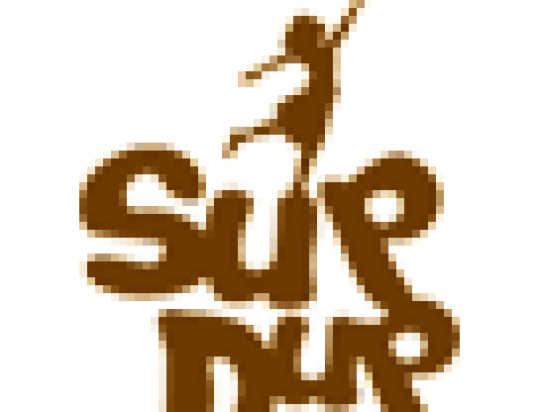 Ideaboarding
Application Development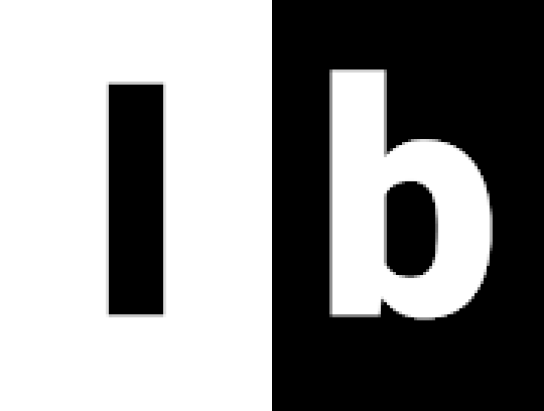 Shop Avenue
Application Development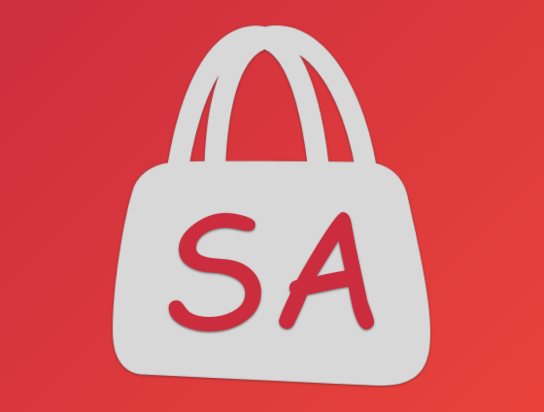 QuanTrade – A Trading App
Application Development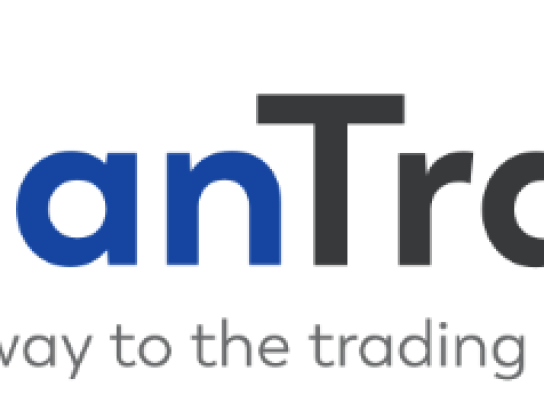 Verification of Ailoitte
Client Reviews
VERIFIED CLIENT REVIEWS
0
OVERALL REVIEW RATING
0.0

Check You Company Bio
We strive to be accurate in everything. If you notice a mistake about your company bio or some mismatch in our catalog, please, let us know! You can edit the bio yourself or write one from scratch!
Join Our Catalog