LAST UPDATED Sep 13, 2021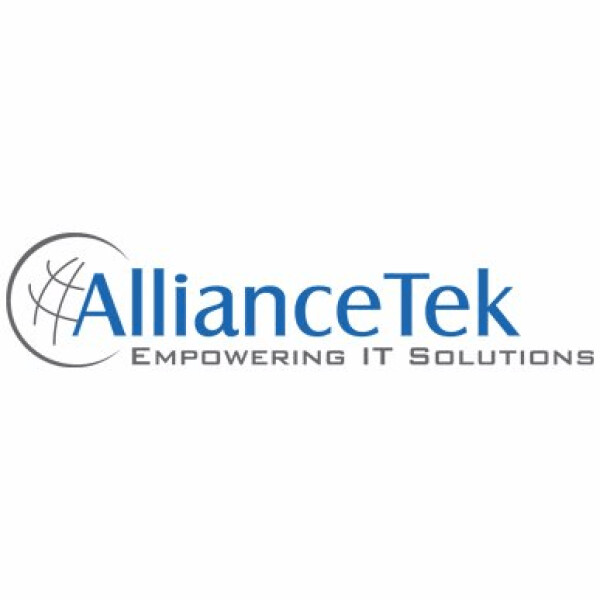 AllianceTek
Empowering IT Solutions
Empowering IT Solutions
Visit Website
$5,000 +

50 - 249

$25 - $49 / hr

Founded 2004
AllianceTek has 14 years' experience in building mobile, cloud & web solutions. AllianceTek provides an onshore client service and project management team along with overseas developers and designers to deliver the maximum benefit to our clients.
AllianceTek Portfolio
Key clients: Pacific Life Global, Cox Communications, Royal Bank of Canada
We strive to be accurate in everything. If you notice a mistake about your company bio or some mismatch in our catalog, please, let us know!
Check You Company Bio
Join Our Catalog