LAST UPDATED Sep 13, 2021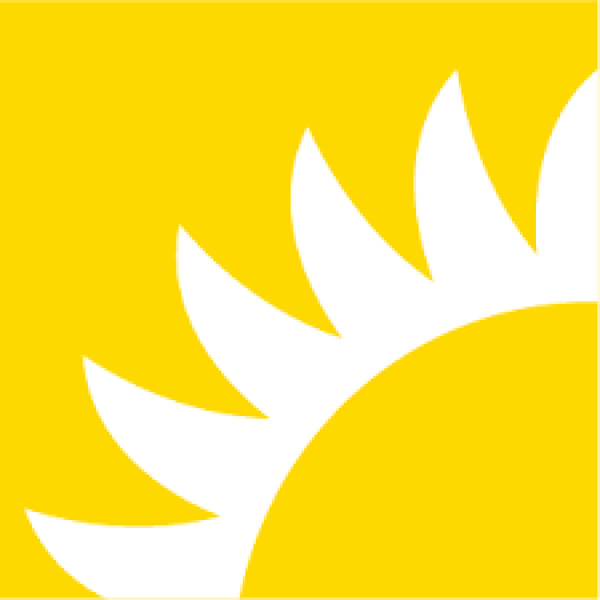 Andersen
Software Solutions to Transform your Business
Software Solutions to Transform your Business
Visit Website
$50,000 +

250 - 999

$50 - $99 / hr

Founded 2007
Over 1800 experienced and qualified IT professionals are ready to start within 10 business days. You control the hiring process, reviewing CVs and trialing professionals, and there's a 6-month warranty on all our code.
Andersen Portfolio
Key clients: Software Solutions to Transform your Business
Verification of Andersen
BUSINESS ENTITY NAME
Andersen
JURISDICTION OF FORMATION
445 Park Ave, Manhattan New York City, NY 10022 United States
VERIFIED CLIENT REVIEWS
79
OVERALL REVIEW RATING
4.9
We strive to be accurate in everything. If you notice a mistake about your company bio or some mismatch in our catalog, please, let us know!
Check You Company Bio
Join Our Catalog