LAST UPDATED Sep 13, 2021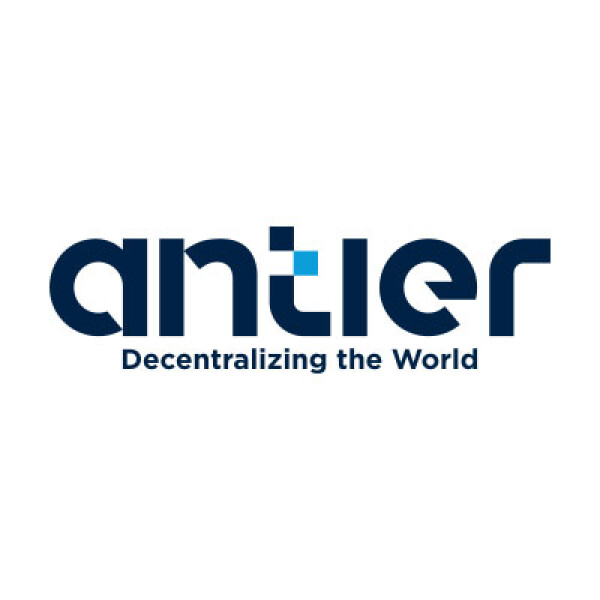 Antier
Decentralizing the World
Decentralizing the World
Visit Website
$10,000 +

50 - 249

$25 - $49 / hr

Founded 2005
Antier solutions started their expertise in UI/UX, Graphic and web design along with mobile application development.
From the last 2 years, we move ahead with Blockchain and Crypto exchange development service which is now TOP trending everywhere. We have successfully developer a couple of Crypto exchanges, ICO's and Mobile app wallets. Moreover, we establish our corporate office in UK and US.
Antier Solutions Services
Antier Portfolio
Key clients: 121with - UK, Pocial-California, Zon-US, AHG Group-Australia
We strive to be accurate in everything. If you notice a mistake about your company bio or some mismatch in our catalog, please, let us know!
Check You Company Bio
Join Our Catalog