LAST UPDATED Sep 13, 2021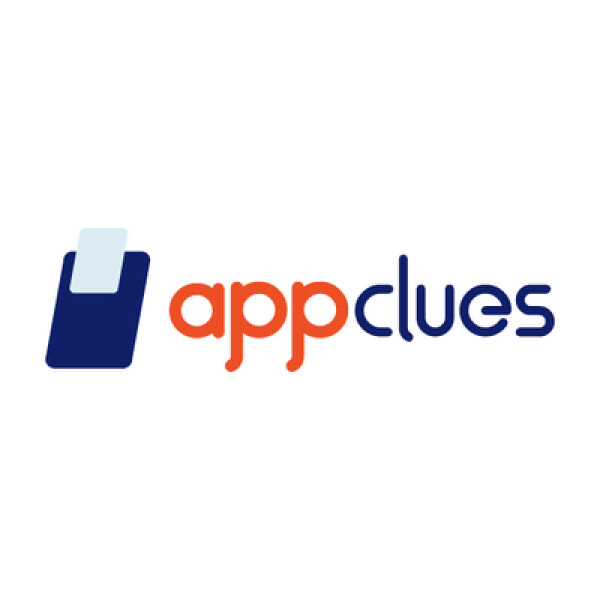 AppClues
A finite Solution
A finite Solution
Visit Website
$5,000 +

50 - 249

< $25 / hr

Founded 2014
AppClues Infotech was established on the idea of creating a mobile application development company that provides top class mobile applications that are capture the imagination of the user through their simple, elegant design and robust features.
AppClues Infotech Services
AppClues Portfolio
Key clients: Wowlaundry, YangaMall, Waterdrop, Tiledealer
Verification of AppClues
BUSINESS ENTITY NAME
AppClues Infotech
JURISDICTION OF FORMATION
3, Erie Street, Selden, NY 11784 Selden, NY 11784 United States
OVERALL REVIEW RATING
4.8
We strive to be accurate in everything. If you notice a mistake about your company bio or some mismatch in our catalog, please, let us know!
Check You Company Bio
Join Our Catalog