Apriorit
Managed teams for your challenging projects
Managed teams for your challenging projects
Visit Website
Summary
$50,000 +

250 - 999

$50 - $99 / hr

Founded 2002
Apriorit
Apriorit is a software outsourcing company engaged in comprehensive turnkey software development. The software outsourcing firm is notable for its considerable experience, wide list of development areas, and quality client/project support. As for Apriorit advantages, we'd highlight the professional development skills of its specialists, their expertise, as well as quite a few successful case studies.
Apriorit Portfolio
Key clients: Provides its clients with cybersecurity project development.
Developing a Custom MDM Solution with Enhanced Data Security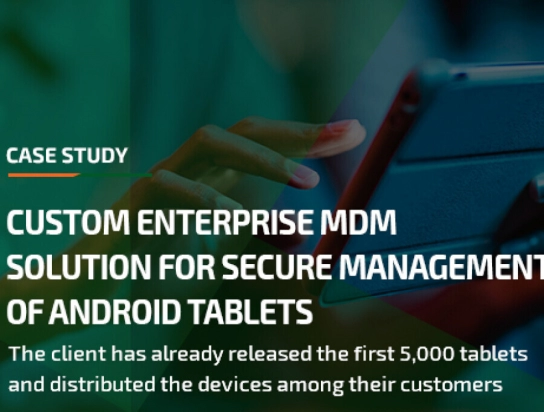 Building an AI-based Healthcare Solution
Custom Drivers for Low Latency Virtual Reality Headsets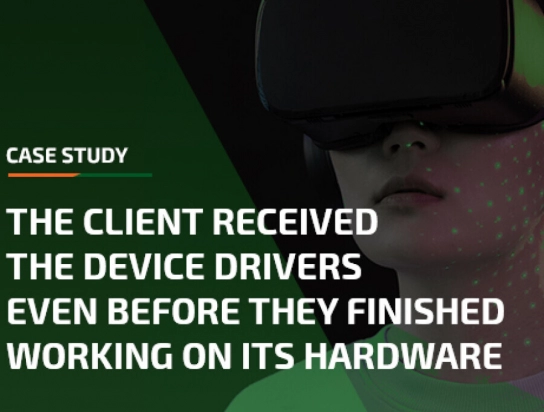 Building a Microservices SaaS Solution for Property Management
Web Design• UX/UI Design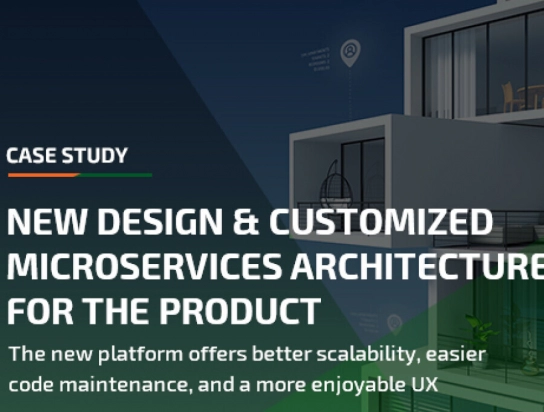 SaaS Growth and CI/CD Process Support with Smart AWS Infrastruct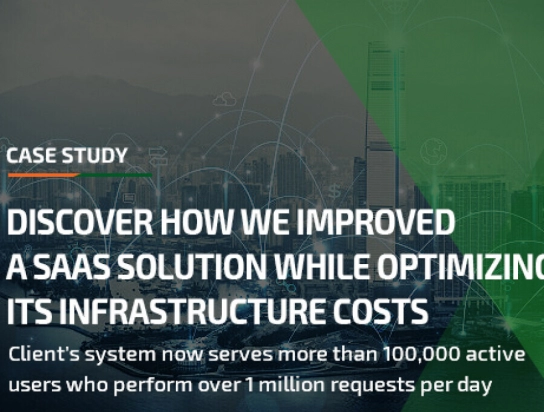 Developing and Supporting a CRM System for a Medical Transportat
Reviews (2)
"Apriorit provides great talent to us and quickly understands our needs"
They show a clear aptitude for quickly grasping requirements, learning new skills, and engaging in close collaboration. Their willingness to go above and beyond makes for a successful partnership.
Frontend Development for Enterprise Solutions Company
Andreas Bayer, CTO at Beam Solutions
"The project was successful, helping increase customer confidence in the system's security"
For a cost-effective fee, Apriorit worked efficiently and delivered excellent results. The communication was essential; they only asked things that really mattered and they seemed to know their way around computer security.
Security Audit for FinTech Company
Vishakh, CTO at Cryptonomic
Verification of Apriorit
BUSINESS ENTITY NAME
Apriorit
JURISDICTION OF FORMATION
8 The Green Suite #7106 Dover, DE 19901 United States
DATE OF FORMATION
06/02/2021
DATE OF VERIFICATION
06/02/2021
DATE OF VERIFICATION
06/02/2021
VERIFIED CLIENT REVIEWS
23
OVERALL REVIEW RATING
4.9
DATE OF VERIFICATION
06/02/2021
We strive to be accurate in everything. If you notice a mistake about your company bio or some mismatch in our catalog, please, let us know!
Check You Company Bio
Join Our Catalog