LAST UPDATED Sep 13, 2021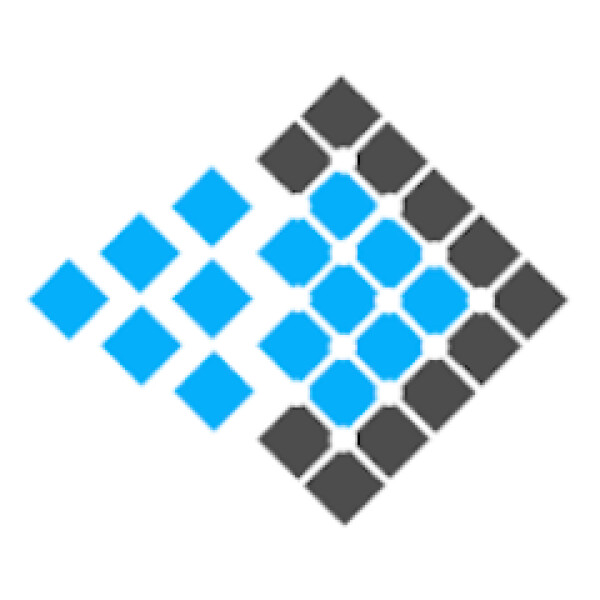 Architecting Innovation
The Technology Problem Solvers
The Technology Problem Solvers
Visit Website
$25,000 +

10 - 49

$50 - $99 / hr

Founded 2010
For Mid-size enterprises who have technology needs beyond their internal team's capability, Architecting Innovation is the technology-agnostic problem-driven technology problem solvers who use a proprietary process to establish a client's pain point and deliver a scalable solution.
Architecting Innovation Services
We strive to be accurate in everything. If you notice a mistake about your company bio or some mismatch in our catalog, please, let us know!
Check You Company Bio
Join Our Catalog