LAST UPDATED Sep 13, 2021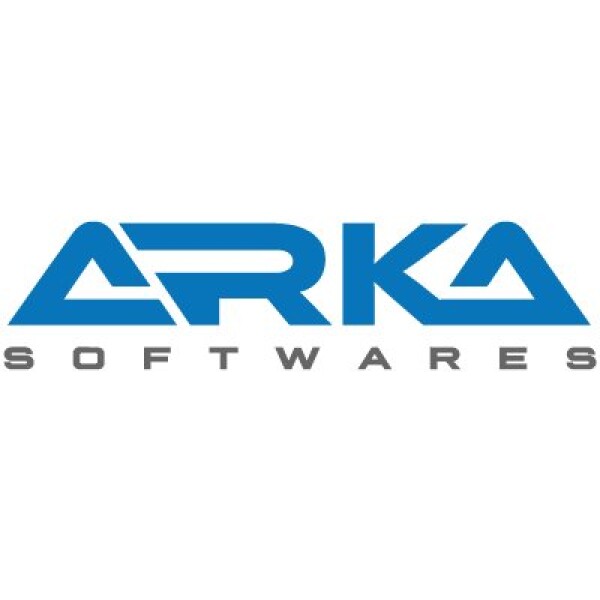 ARKA Softwares
#CreatingNextBigThing for You
#CreatingNextBigThing for You
Visit Website
$5,000 +

50 - 249

< $25 / hr

Founded 2010
ARKA Softwares is a well-organized custom software development company, offering the best mobile and web app development services across the globe. Our technology experts and consultants are focused on delivering standard IT solutions with top rated quality.
We are working with an enthusiasm for any kind of business startups or large enterprise.
We have over the years experience in transforming different business models with reliable concepts, ideas and creativity. Our 250+ clients can speak about our teamwork's excellence and performance in terms of custom software development services. Our one of the big achievements is that we are recognized as ISO 9001:2015 certified.
ARKA Softwares Portfolio
Key clients: Adani, ILFS, Airtel, Ommcollective
We strive to be accurate in everything. If you notice a mistake about your company bio or some mismatch in our catalog, please, let us know!
Check You Company Bio
Join Our Catalog