AspireEdge Solutions
Best Mobile & App Development Company
0.0
Best Mobile & App Development Company
0.0
Visit Website
AspireEdge Overview
$1,000 +

50 - 249

$25 - $49 / hr

Founded 2016
AspireEdge is a top-notch development company in UK offering mobile app development, website development, UI/UX design, and SEO services. With a team of qualified and skilled developers, we provide highly reliable, robust, and scalable solutions in frameworks like Android, iOS, and Flutter for mobile application development and Ruby, Angular, Node.js, Wordpress, and more for website development.
Years of development experience, we have a competitive edge in industrial sectors such as travel, real estate, automotive, education, and hospitality. Together we can bring your applications to life!
Portfolio of AspireEdge
Key clients: Globe Beaches, IJARSE, Knotakeeper, Fashionphile, Everything Rubbish Removal, Formia, CreateQuote, Giniis, PhollowUp, 101 Careers, Pro Esports Gaming, Travelshopa
Globe Beaches
Application Development
IJARSE
Application Development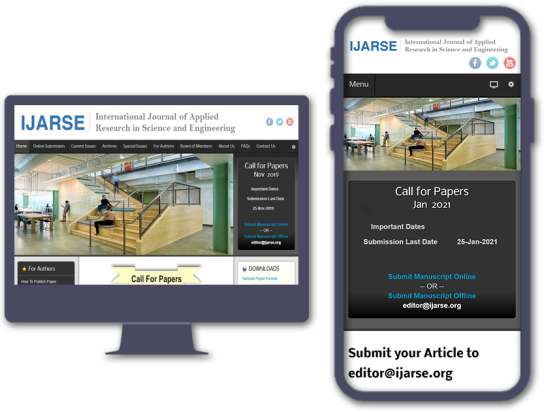 Knotakeeper
Application Development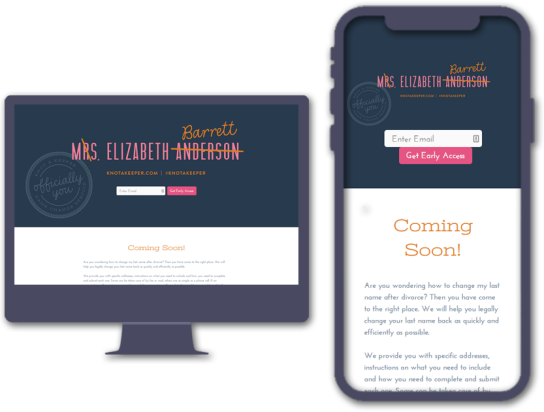 Fashionphile
Application Development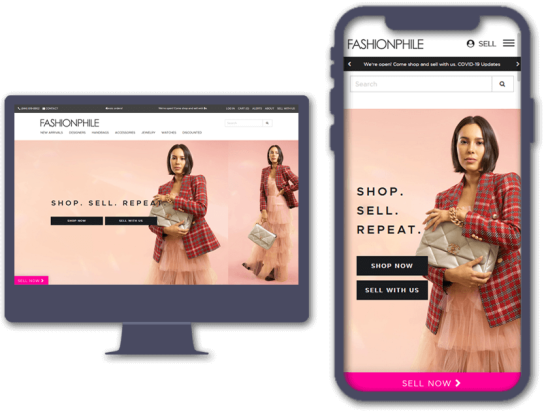 Formia
Application Development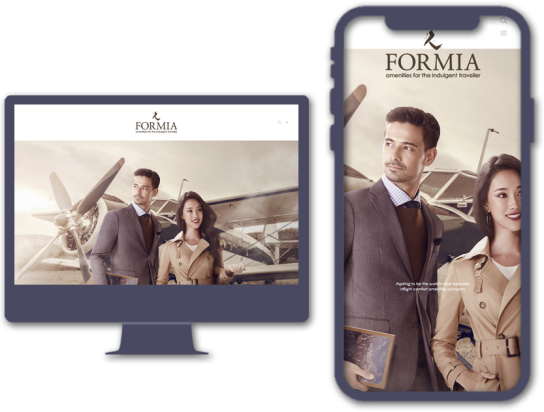 Verification of AspireEdge
Client Reviews
VERIFIED CLIENT REVIEWS
0
OVERALL REVIEW RATING
0.0

Check You Company Bio
We strive to be accurate in everything. If you notice a mistake about your company bio or some mismatch in our catalog, please, let us know! You can edit the bio yourself or write one from scratch!
Join Our Catalog