ATeam Soft Solutions
ATeam Soft Solutions - Digital Professionals
ATeam Soft Solutions - Digital Professionals
Visit Website
Summary
$25,000 +

10 - 49

$25 - $49 / hr

Founded 2000
Ateam soft solutions is a digital solutions company. However, we are not just like any other digital solutions companies. What makes us different and the most sought after is how we incorporate emerging technologies into our modus operandi. Our team at ateam soft solutions comprise a collection of passionate and hardworking humans who believe in making the web simple.
ATeam Soft Solutions Portfolio
Key clients: Blacksmith International, Utah, USA CrowdPatch, UK Omega Learning, Atlanta, USA Drive Fulfilment, Utah, USA Websposure, Heathrow, UK, Imbeau, North Carolina, USA Inwebtion Inc, Canada Sowinghappiness, Delhi, India Staff Direct, Germany Q7 Leader, Brussels, Belgium Tivoli Partners, Chicago, USA HAMMER, maldives, Ravens Duet, USA ADAL, India
Bespoke Warehouse Management System
Custom Software Development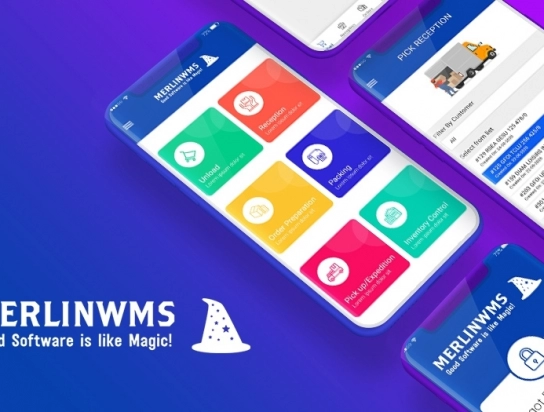 Bespoke Warehouse Management System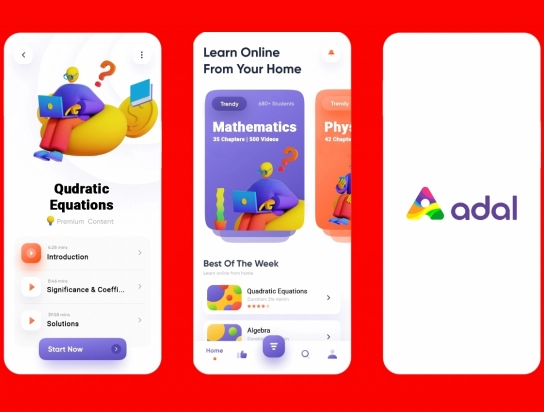 Ravens Duet - Adventure/challenge
AngularJS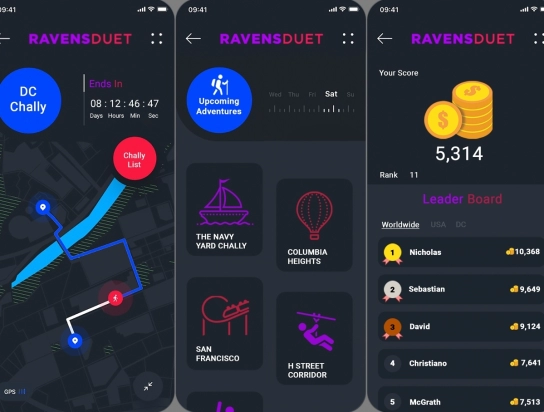 Reviews (11)
The best environment to work in. We are a family. Quality of work and responsibility to clients are the two major factors that lead us. Proud to be an aTeamer <3
Greg and his team recently built us a financial platform using Laravel for our business, and we're extremely pleased with the results. We vetted 10+ Software Development firms and immediately felt comfortable with our decision as aTeam kept us in the loop throughout the entire process from start to finish. We'll continue to work with aTeam for ongoing support and are currently planning our next product offering with them.
Great place to start the career. Always up to date with technology trends. Supportive team.
"Provides a high standart service"
ATeamIndia provides a high standard of service. They are quick to address questions and produce quality work. We look forward to working with them in the future.
"Incredible team to work with"
Incredible team to work with. These guys are dedicated professionals. They are good in AWS and JavaScript stacks. I recommend them for Laravel aswell.
"If you are looking for laravel development, it seems to be the right place"
If you are looking for Laravel development Ateam seems the right place. I had extensive working with a large number of developers and I feel these guys follow better practice in coding convection.
I have seen all the great reviews here and reached out to Abhinand and Bijin for an MVP website I'm creating. They were fine signing an NDA and after they provided it, I requested a copy of the company's license and then I noticed that it had a different license # than the one mentioned in the NDA. They said its mistake and they fixed it. Then they requested me to send the MVP functions as I had it already listed from before so I did email it to them and they have NOT responded back with anything although I sent a follow-up email. This kind of communication leads to question the credibility of the company.
"We had positive experience working with them "
A positive working environment with an excellent team. Workplace flexibility exists within the organization.
"They are able to develop the best solutions"
They have developed a web application with laravel and nuxt JS stack . I am happy with their commitment. I would recommend them for all web projects
The most impressive thing was the knowledge and work quality of the developer, we had the feeling that our goals were common and that we were all working toward the same goal. Some of the best guys to work with in the AWS stack. They also do serverless development. They're good at AWS consulting. Their services are affordable too, thanks again ATEAM, I wish you success.
Their integrity, quality of work, and adaptation to change of requirements impressed us the most.
We strive to be accurate in everything. If you notice a mistake about your company bio or some mismatch in our catalog, please, let us know!
Check You Company Bio
Join Our Catalog