LAST UPDATED Sep 13, 2021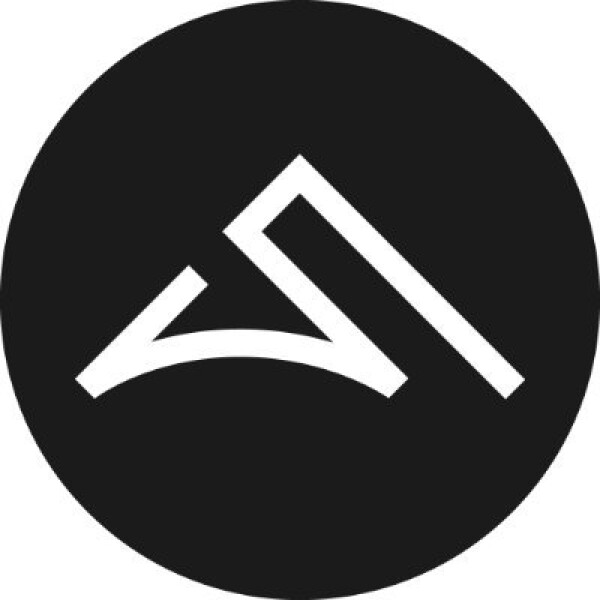 Atlantic BT
Create progress people love
Create progress people love
Visit Website
$25,000 +

50 - 249

$100 - $149 / hr

Founded 1998
From cloud architecture to cybersecurity to online strategy, Atlantic BT has solved tough digital problems for enterprises and global businesses for more than 15 years. We partner with forward-thinking companies to make their digital dreams a reality, creating solutions that enable the future of their businesses.
Atlantic BT Portfolio
Key clients: Red Hat, State of North Carolina, Campbell University
We strive to be accurate in everything. If you notice a mistake about your company bio or some mismatch in our catalog, please, let us know!
Check You Company Bio
Join Our Catalog