LAST UPDATED Sep 13, 2021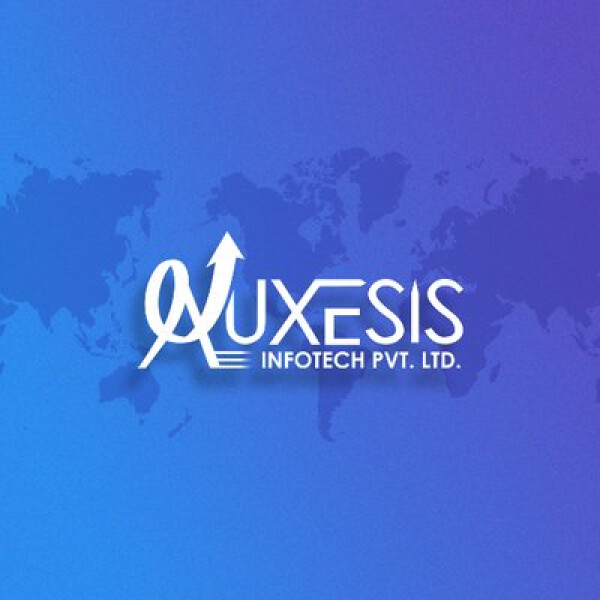 Auxesis
Web and Mobile App Design & Development Agency
Web and Mobile App Design & Development Agency
Visit Website
$1,000 +

10 - 49

$25 - $49 / hr

Founded 2014
Auxesis Infotech is a digital agency based in India, UK, and the USA. We are into Web & Mobile App Development (Drupal, Wordpress & other PHP based CMS along with Android and IOS in native and hybrid), Blockchain Development, and E-commerce Development. Deloitte(SA), Saint-Gobain(UK), and Max Property Group(Netherlands) are just a few names in the long list of our dignified clients and we are still in the alliance.
Auxesis Infotech Private Limited Services
Auxesis Portfolio
Key clients: Deloitte, Saint-Gobain, Max-Property Group
Verification of Auxesis
BUSINESS ENTITY NAME
Auxesis
JURISDICTION OF FORMATION
3rd Floor 86-90, Paul Street London, LND EC2A 4NE
VERIFIED CLIENT REVIEWS
27
OVERALL REVIEW RATING
4.8
We strive to be accurate in everything. If you notice a mistake about your company bio or some mismatch in our catalog, please, let us know!
Check You Company Bio
Join Our Catalog