LAST UPDATED Sep 13, 2021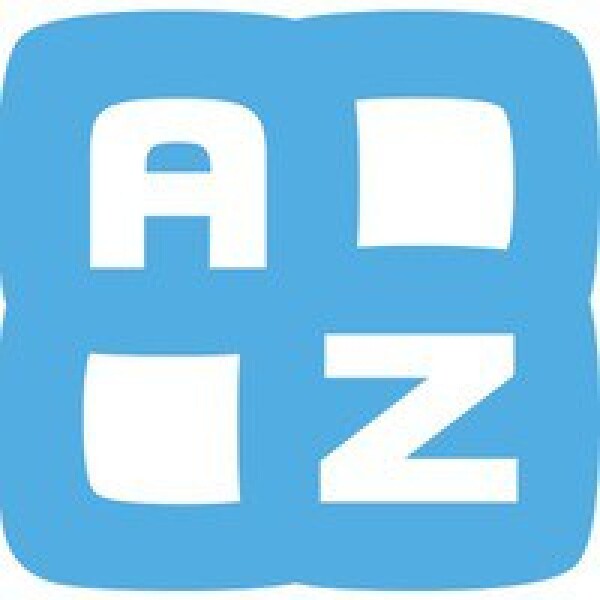 Azoft
Reliable software development outsourcing partner
Reliable software development outsourcing partner
Visit Website
$10,000 +

50 - 249

$50 - $99 / hr

Founded 2002
Our software products help brands reach a wider audience and earn more. We build business automation software, mobile & web apps, and migrate data for Transportation, Logistics, Finance, Telecom, and Insurance companies worldwide.
Azoft Portfolio
Key clients: EY (former Ernst&Young), Tele2, Effective Coverage, CA Technolog
We strive to be accurate in everything. If you notice a mistake about your company bio or some mismatch in our catalog, please, let us know!
Check You Company Bio
Join Our Catalog