LAST UPDATED Sep 13, 2021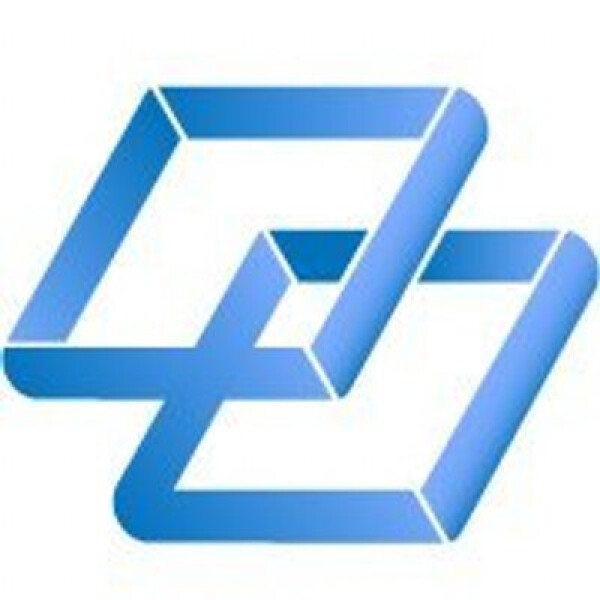 Barefoot Solutions
IoT, Mobile & Web App Development
IoT, Mobile & Web App Development
Visit Website
$10,000 +

10 - 49

$100 - $149 / hr

Founded 2005
We are a mobile, web and IoT development agency that takes complex concepts and turn them into sleek and effective applications. Since 1998 we have developed one of the strongest mobile portfolios serving hundreds of medium-large sized businesses.
Barefoot Solutions Services
Barefoot Solutions Portfolio
Key clients: IMAX, Hoist Fitness,U.S. Department of Defense
We strive to be accurate in everything. If you notice a mistake about your company bio or some mismatch in our catalog, please, let us know!
Check You Company Bio
Join Our Catalog