LAST UPDATED Sep 13, 2021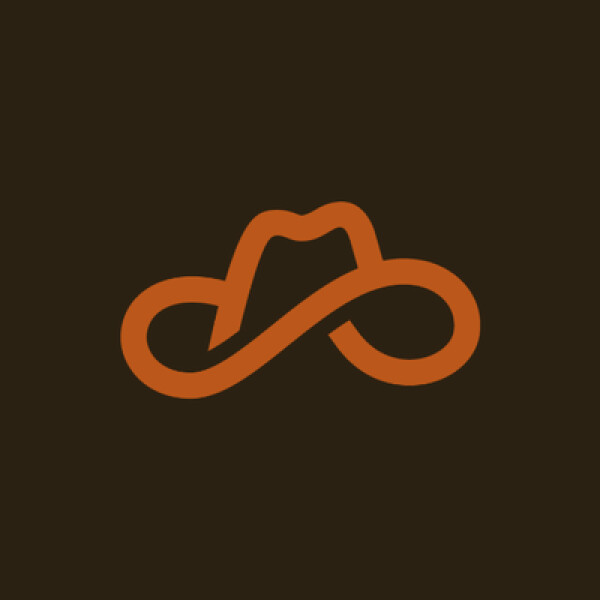 Big Nerd Ranch
Designing and Building Brilliant Digital Products
Designing and Building Brilliant Digital Products
Visit Website
$10,000 +

50 - 249

$150 - $199 / hr

Founded 2001
Established in 2001, Big Nerd Ranch specializes in client app development and expert instruction from the brightest developers and designers in the industry. Our developers and designers are also instructors, teaching immersive bootcamps that have improved the careers of thousands of developers.
Big Nerd Ranch Portfolio
Key clients: GE, HCA, Amazon, Google, Roadie
We strive to be accurate in everything. If you notice a mistake about your company bio or some mismatch in our catalog, please, let us know!
Check You Company Bio
Join Our Catalog