LAST UPDATED Sep 13, 2021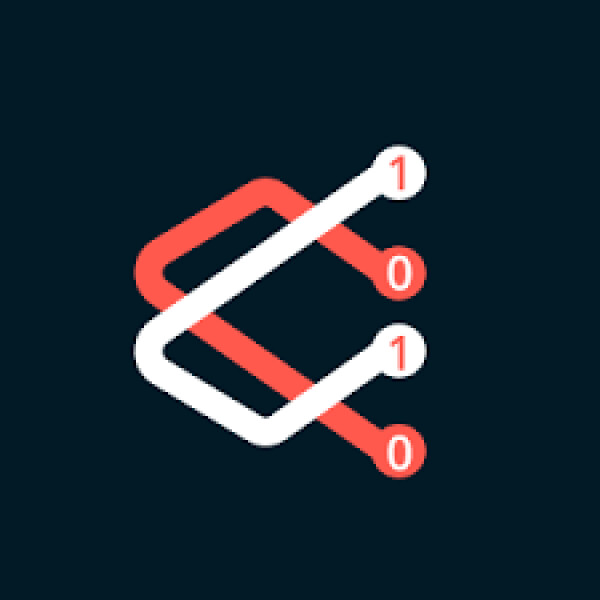 BinarCode
Web development from the ground up
Web development from the ground up
Visit Website
$5,000 +

2 - 9

$25 - $49 / hr

Founded 2018
We are a young yet experienced team who worked on over 10 different projects together starting from SaaS products, startup ideas and ending with automation tools and web templates. Some of our core values are:
BinarCode Portfolio
Key clients: Exenzo (NL - Job Monteization Platform for Publishers), Creative
We strive to be accurate in everything. If you notice a mistake about your company bio or some mismatch in our catalog, please, let us know!
Check You Company Bio
Join Our Catalog