LAST UPDATED Sep 13, 2021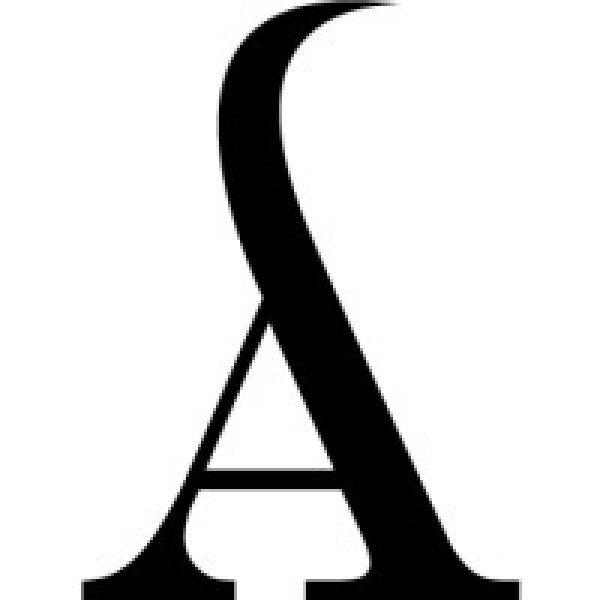 Black Antelope
Website and interactive design and development
Website and interactive design and development
Visit Website
$10,000 +

2 - 9

$100 - $149 / hr

Founded 2009
Black Antelope is a design-focused and engineering-focused digital creative agency. We started the agency in 2009 in the San Francisco Bay Area, and ever since then we've been engaged with creating elegant solutions for interesting projects and amazing clients. Nowadays our team hails from Seattle, Washington to Sacramento, California to London, England.
Black Antelope Portfolio
Key clients: UC Berkeley (Berkeley, CA) Monterey Bay Aquarium (Monterey, CA)
We strive to be accurate in everything. If you notice a mistake about your company bio or some mismatch in our catalog, please, let us know!
Check You Company Bio
Join Our Catalog