Brainstream Technolabs
Turning Ideas Into a Successful Business
0.0
Turning Ideas Into a Successful Business
0.0
Visit Website
Brainstream Technolabs Overview
$1,000 +

10 - 49

$25 - $49 / hr

Founded 2013
Brainstream Technolabs is a leading IT Company, having a trained squad of technology experts. We deliver the most profitable enterprise solutions. Our digital and technology specialists build innovative, scalable, and feature-rich solutions for small businesses, start-ups, and big enterprises.
We are experts in:
- PHP based (Laravel, Symfony, CakePHP, Codeigniter, Zend)
- CMS based (Drupal, Joomla, WordPress)
- CRM based (vTigerCRM, SugarCRM, CiviCRM, zohoCRM)
- Custom Software Development (C, C++, Java, PHP, Python, Perl, Ruby)
- Responsive design: Twitter Bootstrap, HTML5, CSS3
- Recommendation Of Appropriate Open Source Alternative - LAMP stack
- Mobile App Development (Android, iOS, Hybrid, React Native)
We follow an agile development process for better value, faster execution, and early and scalable deliverables. We believe there is no 'one size fits all concept. Based on this, we follow a set development process with multiple tweaks for best results. It helps ensure the right output in minimum time without compromising value.
Services of Brainstream Technolabs
Portfolio of Brainstream Technolabs
Brainstream Technolabs
Custom Software Development • Drupal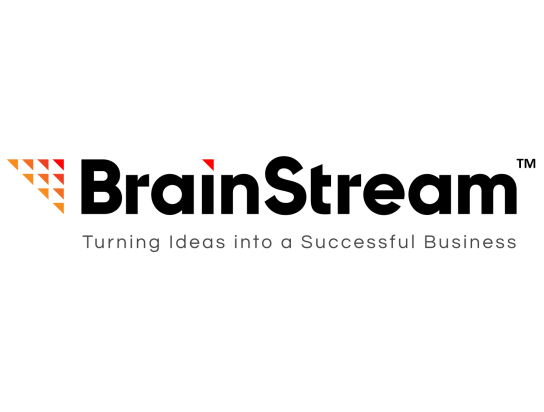 Verification of Brainstream Technolabs
Client Reviews
VERIFIED CLIENT REVIEWS
0
OVERALL REVIEW RATING
0.0

Check You Company Bio
We strive to be accurate in everything. If you notice a mistake about your company bio or some mismatch in our catalog, please, let us know! You can edit the bio yourself or write one from scratch!
Join Our Catalog