LAST UPDATED Sep 13, 2021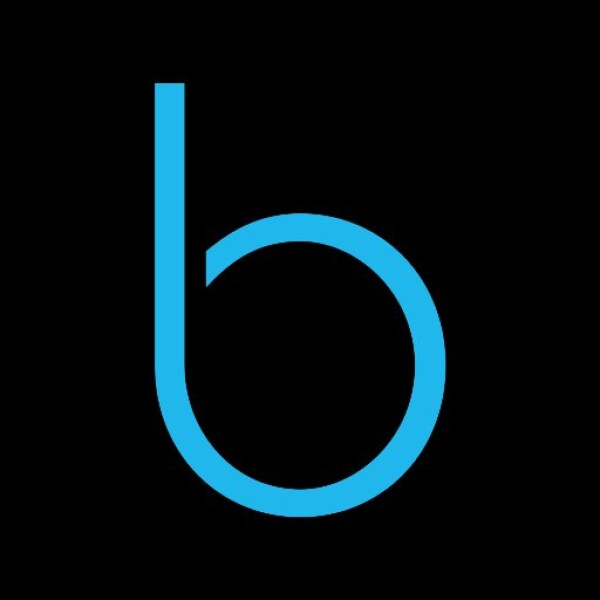 BrightStarr
Intelligent, user-centric solutions for businesses
Intelligent, user-centric solutions for businesses
Visit Website
$10,000 +

50 - 249

$150 - $199 / hr

Founded 2006
We work in partnership with our clients forming long-term relationships and delivering real value. In many cases, we help augment our client's SharePoint skills and capabilities, helping to deliver projects and requirements in peak times. We are small enough to be flexible but big enough to support global enterprise organizations and deliver large-scale projects.
BrightStarr Portfolio
Key clients: Abt Associates, Adidas, ARCADIS, Barclay's
We strive to be accurate in everything. If you notice a mistake about your company bio or some mismatch in our catalog, please, let us know!
Check You Company Bio
Join Our Catalog