LAST UPDATED Sep 13, 2021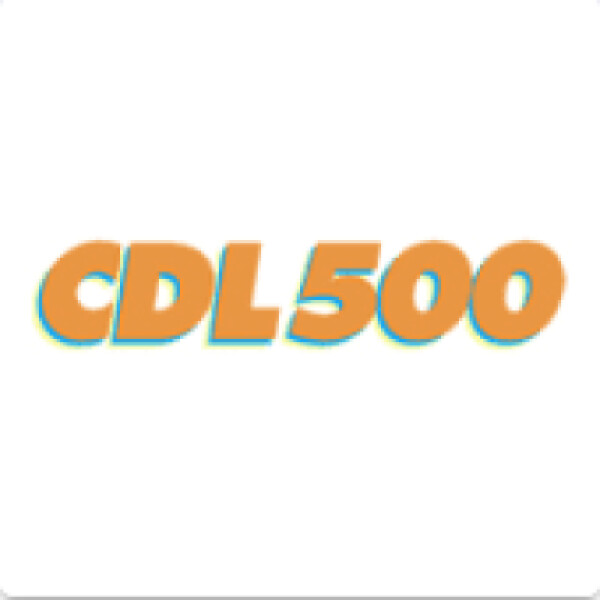 cdl500
Digital Excellence
Digital Excellence
Visit Website
Phone: (215) 527-8979
Country: United States
City: Brooklyn
Address: NY 11211
$5,000 +

2 - 9

$100 - $149 / hr

Founded 2016
We help companies big and small build beautiful websites that improve their search rankings on Google.
cdl500 Portfolio
Key clients: Midtown Practice, Learn French Brooklyn, MAX Management, United
We strive to be accurate in everything. If you notice a mistake about your company bio or some mismatch in our catalog, please, let us know!
Check You Company Bio
Join Our Catalog