LAST UPDATED Sep 13, 2021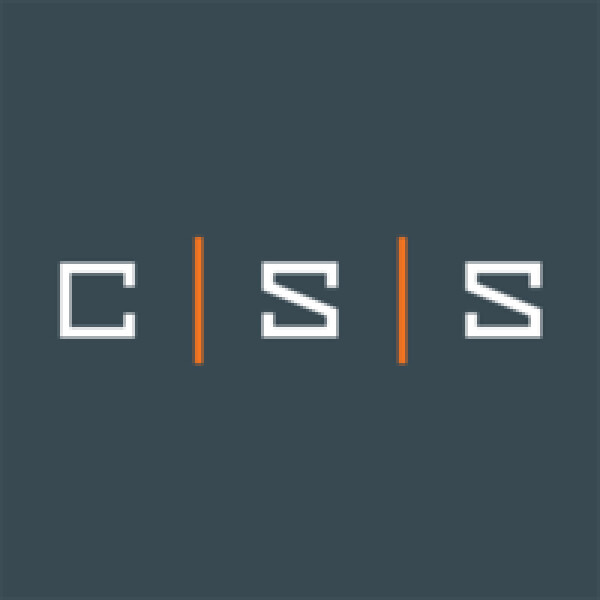 Chicago Software Solutions
Over 15 years of quality software engineering
Over 15 years of quality software engineering
Visit Website
$10,000 +

10 - 49

$100 - $149 / hr

Founded 2000
With over 15 years of experience, Chicago Software Solutions (C|S|S) is a dynamic leader in custom software development and technology consulting. We are a diverse, multidisciplinary technical team prepared to rout business challenges involving web, mobile, and database applications.
Chicago Software Solutions Services
We strive to be accurate in everything. If you notice a mistake about your company bio or some mismatch in our catalog, please, let us know!
Check You Company Bio
Join Our Catalog