LAST UPDATED Sep 13, 2021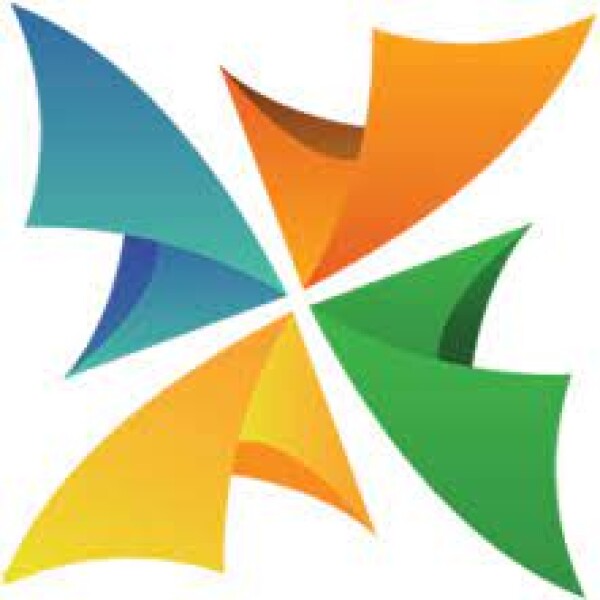 CollectivePoint
Keeping Software Simple
Keeping Software Simple
Visit Website
$25,000 +

10 - 49

$100 - $149 / hr

Founded 2011
Cutting edge technology doesn't have to be so complicated. CollectivePoint is committed to Keeping Software Simple! We are equally committed to helping our clients to prosper, our employees to excel, and our community to flourish.
CollectivePoint Portfolio
Key clients: Citizens Inc. Superior Health Club50 Western Slope Oil PDS
We strive to be accurate in everything. If you notice a mistake about your company bio or some mismatch in our catalog, please, let us know!
Check You Company Bio
Join Our Catalog