Comfygen Pvt. Ltd.
Simle | Secure | Successive
0.0
Simle | Secure | Successive
0.0
Visit Website
Comfygen Overview
$5,000 +

50 - 249

$25 - $49 / hr

Founded 2015
Our Blockchain solutions enable businesses to operate more efficiently and effectively. As the future unfolds, we are be able to provide our clients with a formidable position. With four years of experience in blockchain-based software development, we are a 100% bootstrapped company.
Portfolio of Comfygen
Key clients: Daikicoin
DaikiCoin
Application Development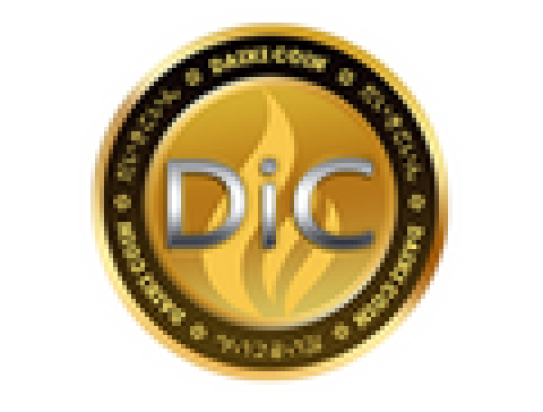 Verification of Comfygen
Client Reviews
VERIFIED CLIENT REVIEWS
0
OVERALL REVIEW RATING
0.0

Check You Company Bio
We strive to be accurate in everything. If you notice a mistake about your company bio or some mismatch in our catalog, please, let us know! You can edit the bio yourself or write one from scratch!
Join Our Catalog