Web & Mobile App Development Company
Web & Mobile App Development Company
0.0
Web & Mobile App Development Company
0.0
Visit Website
Concetto Labs Overview
$5,000 +

50 - 249

$50 - $99 / hr

Founded 2017
Concetto Labs, India based company established in 2014. Concetto Labs is a leading solution provider for Cross Platform / Hybrid Mobile App development. The Company has been promoted by some highly experienced Professionals dedicated to provide total IT solutions under one roof. Concetto Labs provides top-notch Flutter App Development as well as competitive website development through the use of the latest technologies. We provide a one-stop solution for all IT related services.
Services of Concetto Labs
Portfolio of Concetto Labs
Key clients: Sonat Yalcinkaya
Work Order or Job Creation PowerApps
Application Managment & Support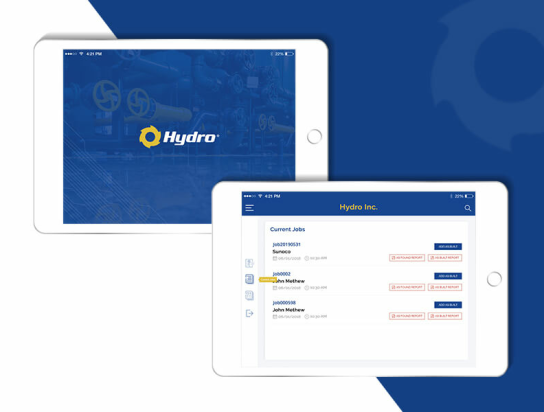 Verification of Concetto Labs
Client Reviews
VERIFIED CLIENT REVIEWS
0
OVERALL REVIEW RATING
0.0

Check You Company Bio
We strive to be accurate in everything. If you notice a mistake about your company bio or some mismatch in our catalog, please, let us know! You can edit the bio yourself or write one from scratch!
Join Our Catalog