LAST UPDATED Sep 13, 2021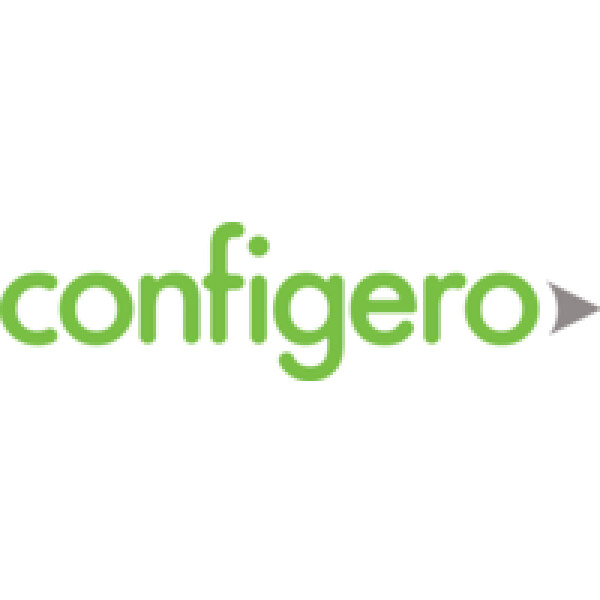 Configero
Building What's Next on the Salesforce Platform
Building What's Next on the Salesforce Platform
Visit Website
$10,000 +

10 - 49

$150 - $199 / hr

Founded 2009
Based in Atlanta, GA, Configero is a Silver certified Salesforce Cloud Alliance and Pardot Partner. Configero offers a powerful suite of consulting services and native/custom applications for optimizing Salesforce and maximizing the return on your Salesforce investment.
Configero Portfolio
Key clients: Delta, Shell, ADP, DHL Express, GE, Vulcan Materials
We strive to be accurate in everything. If you notice a mistake about your company bio or some mismatch in our catalog, please, let us know!
Check You Company Bio
Join Our Catalog