LAST UPDATED Sep 13, 2021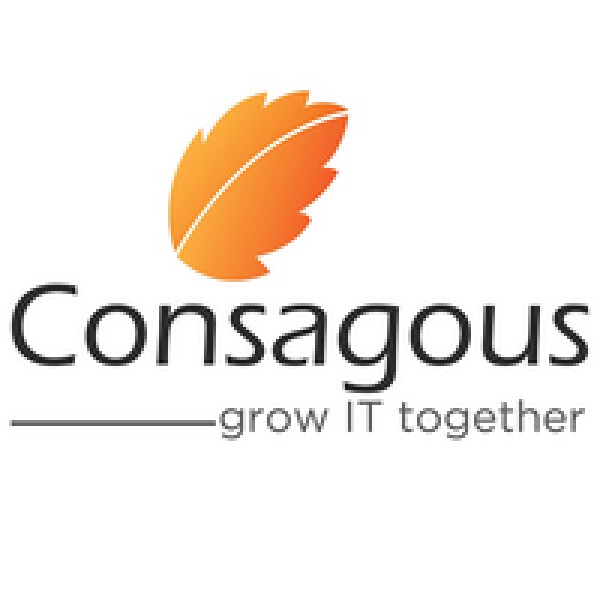 Consagous Technologies
Grow IT Together
Grow IT Together
Visit Website
$10,000 +

50 - 249

$25 - $49 / hr

Founded 2008
Business-centric Mobile app development and Web Solutions USA, India. Founded in 2008, we believe in delivering efficient and simple software solutions across various domains including Healthcare, Banking, Education, Logistics etc.
Consagous Technologies Services
Consagous Technologies Portfolio
Key clients: Emmanuel K - BongaPay App Manuel - Dr. Citas App
We strive to be accurate in everything. If you notice a mistake about your company bio or some mismatch in our catalog, please, let us know!
Check You Company Bio
Join Our Catalog