LAST UPDATED Sep 13, 2021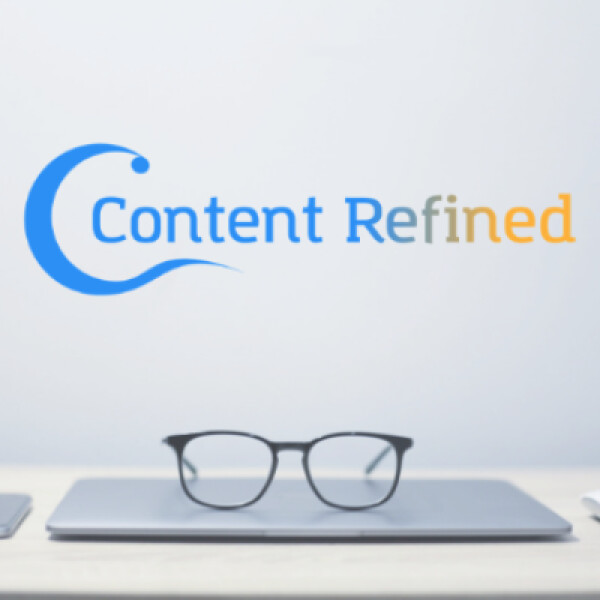 Content Refined
A complete end-to-end content marketing service
A complete end-to-end content marketing service
Visit Website
$1,000 +

10 - 49

$100 - $149 / hr

Founded 2016
Content Refined was born from a desire to simplify the process of content creation. With our clients, we want to have the personal touch and mutual respect of an in-house marketing team, but without the cost of in-house employees.
Content Refined Portfolio
Key clients: From SaaS businesses, to Amazon affiliates
We strive to be accurate in everything. If you notice a mistake about your company bio or some mismatch in our catalog, please, let us know!
Check You Company Bio
Join Our Catalog