LAST UPDATED Sep 13, 2021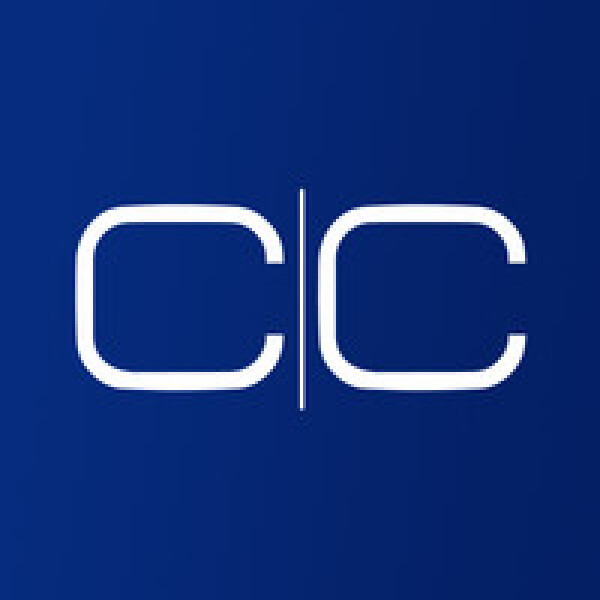 Cooperative Computing
business driven technology solution
business driven technology solution
Visit Website
$10,000 +

50 - 249

$50 - $99 / hr

Founded 2012
Cooperative Computing is one of the leading Custom Software Development Company with headquarters in Dallas, TX. Since the birth, Cooperative Computing has never compromised on the quality of code, commitments, and delivery. C|C believes in Technology and provides solutions which drive businesses to a new level.
Cooperative Computing Services
We strive to be accurate in everything. If you notice a mistake about your company bio or some mismatch in our catalog, please, let us know!
Check You Company Bio
Join Our Catalog