LAST UPDATED Sep 13, 2021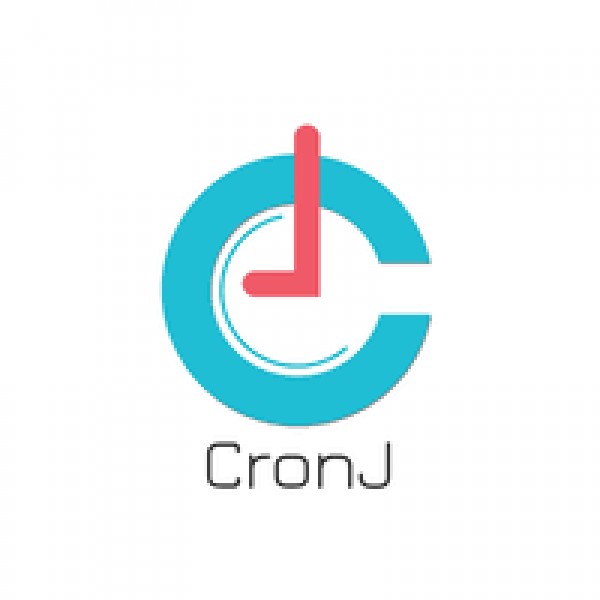 Cronj It Technology
Reactjs development company
Reactjs development company
Visit Website
$5,000 +

50 - 249

$100 - $149 / hr

Founded 2012
Be it a software developer, programmer, coder, or a consultant, CronJ has it all. CronJ has been a trustworthy company for startups, small companies, and large enterprises. Hire the web of experienced React developers for your esteemed project today.
Cronj It Technology Services
Cronj It Technology Portfolio
Key clients: Unilever, Nokia, Linde, DIFC, Mitsubishi Motors, Jindal Steel
We strive to be accurate in everything. If you notice a mistake about your company bio or some mismatch in our catalog, please, let us know!
Check You Company Bio
Join Our Catalog