LAST UPDATED Sep 13, 2021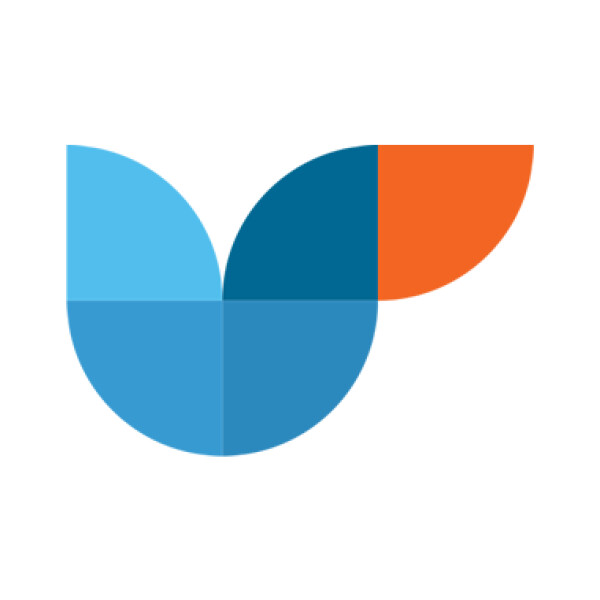 Cyber-Duck
We deliver transformation, powered by UX and tech
We deliver transformation, powered by UX and tech
Visit Website
$25,000 +

10 - 49

$100 - $149 / hr

Founded 2005
Cyber-Duck is a leading digital transformation agency that works with global brands such as the Bank of England, Cancer Research and Compare the Market. Since 2005, we've evolved complex websites, applications and digital strategies so they deliver meaningful impact for organisations and their users.
Cyber-Duck Portfolio
Key clients: Bank of England, Thomas Cook Money, Mitsubishi Electric
Verification of Cyber-Duck
BUSINESS ENTITY NAME
CYBER-DUCK LIMITED
JURISDICTION OF FORMATION
United Kingdom
DATE OF FORMATION
01/18/2002
DATE OF VERIFICATION
01/18/2002
VERIFIED CLIENT REVIEWS
20
OVERALL REVIEW RATING
4.6
We strive to be accurate in everything. If you notice a mistake about your company bio or some mismatch in our catalog, please, let us know!
Check You Company Bio
Join Our Catalog