Debut Infotech Pvt.Ltd.
Results, Not Promises
0.0
Results, Not Promises
0.0
Visit Website
Debut Infotech Overview
$25,000 +

50 - 249

$25 - $49 / hr

Founded 2012
Debut Infotech is a full-service software development organization that leverages Blockchain, AI and other cutting-edge technologies to develop highly intriguing & intuitive software applications to drive business outcomes for startups & enterprises.

Since 2012, we've been helping startups, SMBs, Fortune 500 companies, and leading global enterprises to steer their businesses towards rapid growth and profitability. Over the years, weve established ourselves as a market leader in Blockchain & Cryptocurrency app development and AI-based app development, having had the privilege to work with some of the biggest names across industries.

Our Unparalleled & advanced service suite includes:

Blockchain Development

White Label Cryptocurrency Development

Wallet Development

ICO Development

NFT Development

Token Development

Ethereum Development

Crypto Exchange Development

Smart Contracts Development

PoC Development

Hyperledger Fabric Development

Corda Development

Custom DevOps Solutions

Blockchain Consultancy & Advisory

Enterprise Application Development

Custom Software Development

We boast a zealous yet professional team of Blockchain app developers, designers, technical architects, and creative engineers who leverage this digital ledger technology to offer business-centric solutions to our global clientele.

The solutions weve delivered to date have earned us repeat partnerships with our global clientele and have won us an array of international awards & accolades.

Got a Blockchain project up to your sleeves? Contact us today so we can discuss your requirements!
Services of Debut Infotech
Portfolio of Debut Infotech
Key clients: Friendspire, iFinca, Digipharm, Integraledger, Wellpop, P2B, HDFC, Propawn, Everledger Diamonds, FabDep, Unique School, Best Western, Side Job, Ivory, NCLEX
Frirndspire
Mobile App Development • BlackBerry
iFinca
Blockchain • Hyperledger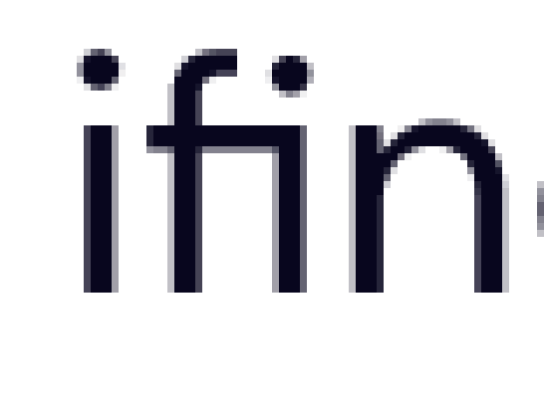 Integra Ledger
Blockchain • Hyperledger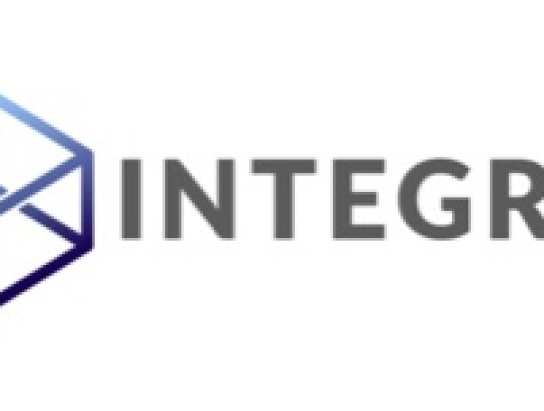 Wellpop
Web Development • Flutter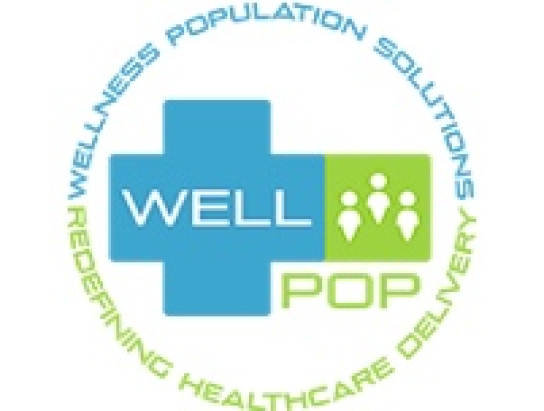 Verification of Debut Infotech
Client Reviews
VERIFIED CLIENT REVIEWS
0
OVERALL REVIEW RATING
0.0

Check You Company Bio
We strive to be accurate in everything. If you notice a mistake about your company bio or some mismatch in our catalog, please, let us know! You can edit the bio yourself or write one from scratch!
Join Our Catalog