Digipie Technologies LLP
We Aim for Innovation
0.0
We Aim for Innovation
0.0
Visit Website
Digipie Technologies Overview
$5,000 +

10 - 49

$25 - $49 / hr
The DigiPie team has been comprised of brilliant employees that include Mobile app developer, website designer and software developers, graphic designers, creative marketing strategists, and managing heads. There are some employees who manage sales, testing, and customer support. The team has experienced in working with Large Scale projects for any size of businesses.
DigiPie Technologies offers a huge number of technical services to the clients, maintaining the budget and quality so that they can easily grow their business being technically unflawed.
With the rapid growth of mobile apps worldwide, especially in the domain of technology, DigiPie has become one of the pioneers in building Mobile app designs, web app innovations, and software creations for some industries like medical, education, business, finance, real estate, e-commerce and so on.
Services of Digipie Technologies
Portfolio of Digipie Technologies
Ardee Services
Web Development • CodeIgniter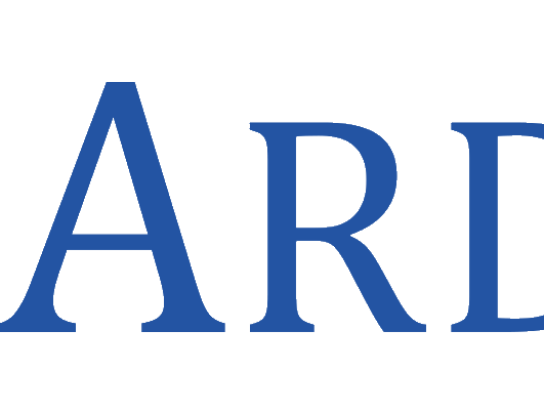 MAW MEALS
Mobile App Development • Flutter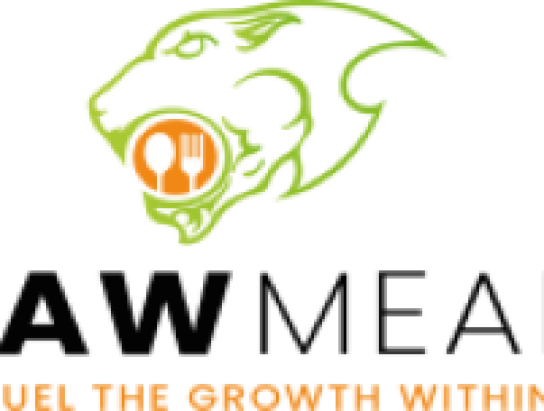 Verification of Digipie Technologies
Client Reviews
VERIFIED CLIENT REVIEWS
0
OVERALL REVIEW RATING
0.0

Check You Company Bio
We strive to be accurate in everything. If you notice a mistake about your company bio or some mismatch in our catalog, please, let us know! You can edit the bio yourself or write one from scratch!
Join Our Catalog