LAST UPDATED Sep 13, 2021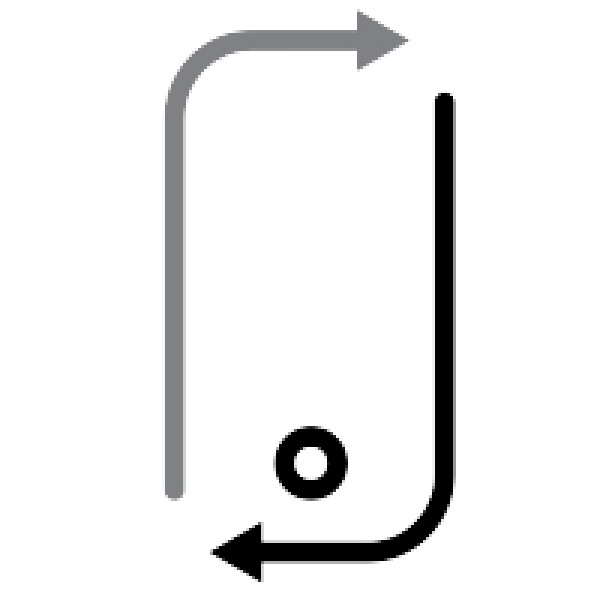 Dogtown Media
Creating the Mobile Future
Creating the Mobile Future
Visit Website
$25,000 +

10 - 49

$100 - $149 / hr

Founded 2011
Situated in Venice, California, Dogtown Media is a bespoke mobile app development company that has delivered branded experiences for Fortune 500 companies and multinational organizations including Google, Red Bull, and the United Nations.
Dogtown Media Portfolio
Key clients: 500's! Google | Lexus | United Nations | CitiBank | Red Bull
We strive to be accurate in everything. If you notice a mistake about your company bio or some mismatch in our catalog, please, let us know!
Check You Company Bio
Join Our Catalog