LAST UPDATED Sep 13, 2021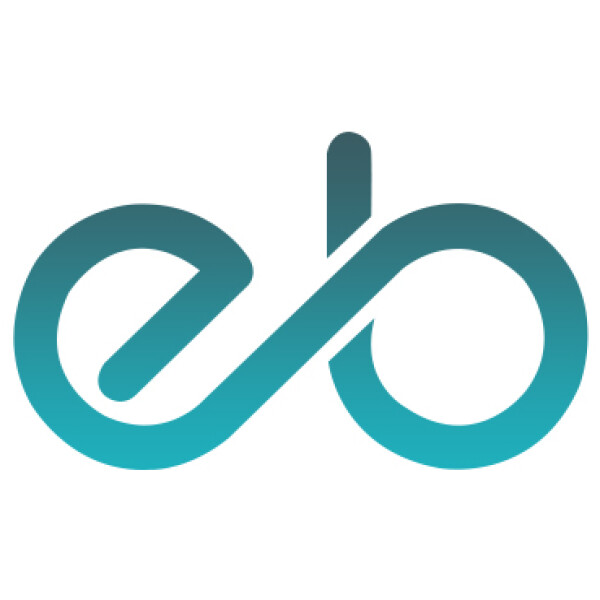 EitBiz
We Transform Your Dreams into Reality With Our Digital Solutions
We Transform Your Dreams into Reality With Our Digital Solutions
Visit Website
$75,000 +

50 - 249

$25 - $49 / hr

Founded 2008
EitBiz has been successfully offering web and mobile app design and development services. We provide our services to clients worldwide and already served more than 150 clients in diverse fields with quality solutions.
EitBiz – Extrovert Information Technology Services
EitBiz Portfolio
Key clients: Echo Global Logistics, UL, New Balance, Trident, Hasbro, GrowIt
We strive to be accurate in everything. If you notice a mistake about your company bio or some mismatch in our catalog, please, let us know!
Check You Company Bio
Join Our Catalog